Tours Travel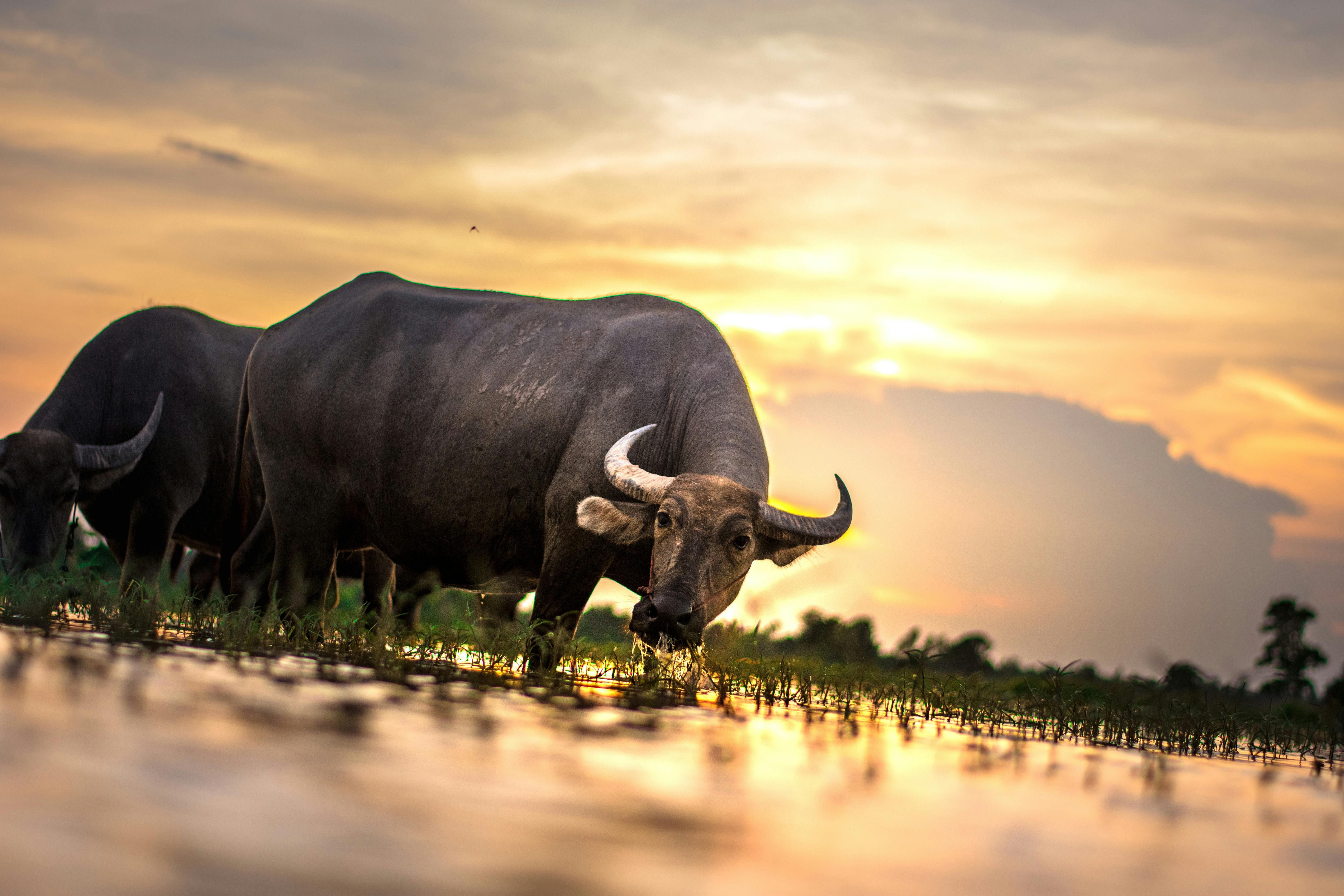 5 homecoming tips for OFW and balikbayans
If you are an OFW returning to Manila and wondering if you need to reserve a room at an airport hotel in Pasay City before leaving for your hometown, you must be looking for ways to make your return home more convenient. While amenities come at a price, it doesn't mean they have to be very expensive. Here are 5 tips to help you travel comfortably, without breaking the bank:
1. Travel shortly after peak season. Whether it's for airfare or accommodation, everything is generally cheaper during the off-season, from late January to March. A good example would be traveling home in February for a Valentine's Day reunion or March for your child's graduation, rather than trying to get over the Christmas / New Years holiday fever.
In addition to avoiding the crowds during major vacations, traveling during these dates also helps you take advantage of various promotions from different airlines and hotels. Airport hotels with promotional rates include Mabuhay Manor in Pasay City, which cut published room rates by 25% for visitors staying through March 31, 2012.
2. Please note that baggage allowances and excess baggage charges vary by destination and airline. For example, Philippine Airlines flights within the country, and select Asian destinations like Hong Kong, allow up to 20 kilos of checked baggage. However, their flights to Caticlan only allow a maximum of 10 kilos of checked baggage.
However, that is not a reason to worry, especially if you spend the night in Manila to catch a flight the next day. Some airport hotels, such as the Mabuhay Manor, offer guests free use of their scale to accurately determine the weight of all their luggage.
3. Choose your pasalubong items carefully. In addition to avoiding the hassle of declaring items to Customs and preventing them from breaking or spoiling during transit, knowing exactly what to bring can also help you pack lighter. Some of the standard pasalubong items (shampoo and perfume bottles, the occasional can of spam) are available in duty-free stores or even in most Manila malls. For those items, you can simply set aside money to buy them when they arrive. It is even better to consult family or friends in the Philippines about pasalubong ideas before you leave, so that you can buy something that will be better appreciated at home.
Four. Ladies, maximize your carry-on allotment. While the standard limit for carry-on luggage is a single bag that will fit in the overhead compartment of the plane, some airlines allow women to carry an additional purse or handbag. The extra bag can be used to store travel documents, extra pasalubong and other small items. Just be sure to place the bag under the seat in front of you, rather than the overhead compartment, to maximize storage space on board the plane.
5. When scheduling flights, make sure there is enough time to account for delays. Flights can be delayed for various unforeseen reasons, such as mechanical problems, runway traffic, and inclement weather. That is why it is important to schedule flights at least 3 hours apart, especially when transferring from international to local flights, in case of delays. Three hours is generally enough time for you to collect your luggage and move from one terminal to another, especially when changing airlines.
If you have no better choice and end up with a schedule that has flights scheduled 12 or more hours apart, then it's best to book one of the airport hotels in Pasay City so you can relax before your flight.