Auto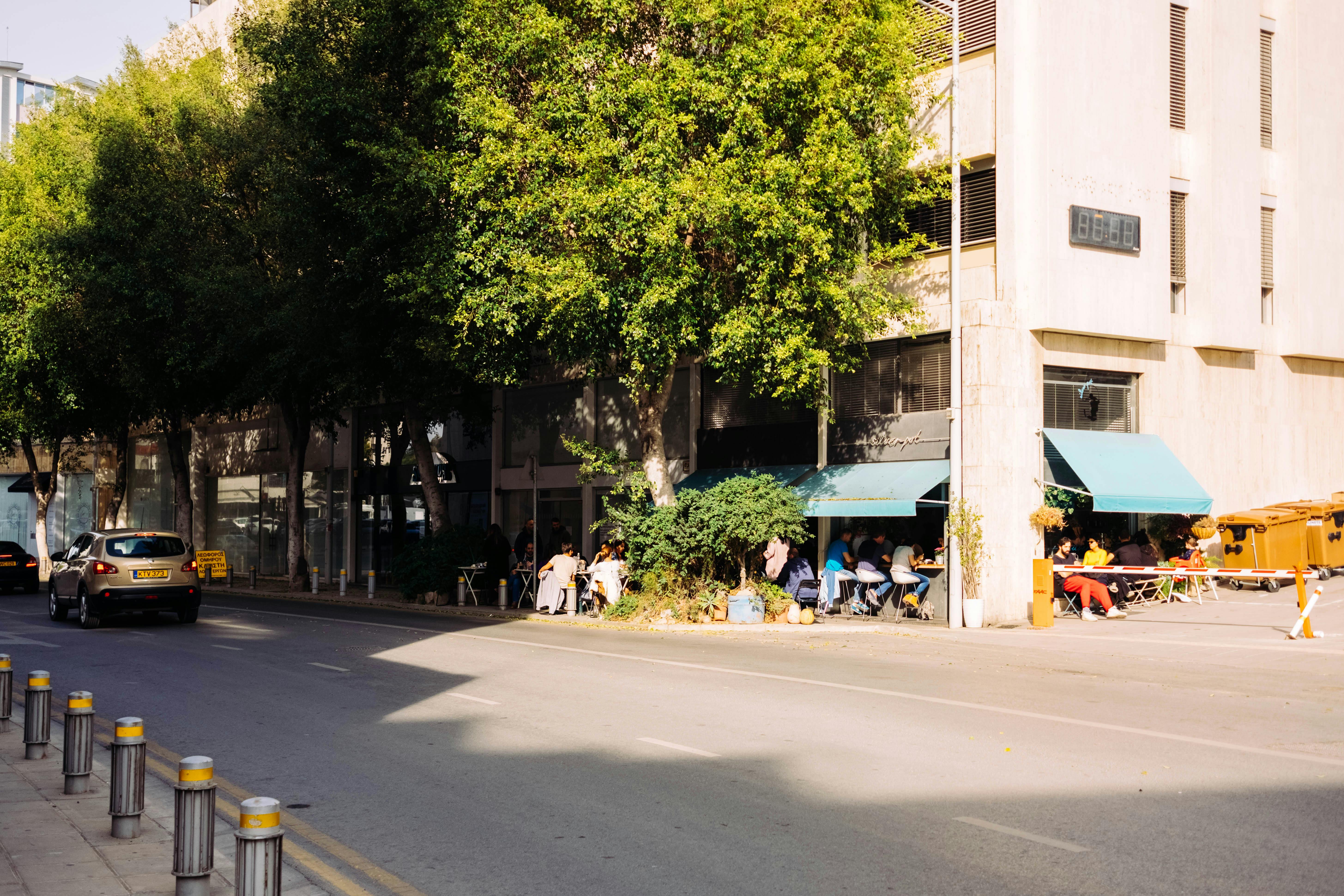 Britax Regent Youth Car Seat Review
If you plan on shopping for car seats in the near future, there's a lot to consider! Once we do this for the first time, we're kind of lost and not sure what exactly we're looking for. With all the different brands, styles, types, features, and different options out there, it takes some time to find the right one for your child.
If you're not even sure where to start, starting with Britax for the brand is a great way to start. This brand has a very successful rating for every car seat they produce. They are one of the top companies, and no matter which car seat you end up buying, you can't go wrong.
One of the favorites is the Britax Regent Youth. This seat has great reviews and a lot of great features, so let me tell you a bit more about it. This seat is designed for children from 22 to 80 lbs. It also has many great features that both parents and child will love. You'll find that it comes with a patented HUGS system, a tangle-free 5-point harness with belly pad, comfort foam and protective EPS foam, a flexible versa-tether buckle closure system, and also four shoulder slots for a custom fit. tighter. Not to mention, it comes with a one-pull front harness adjustment.
As you can see, this car seat has it all! It's got security, lots of cute styles, great reviews, and all the features you need to keep you and your little one comfortable!