Arts Entertainments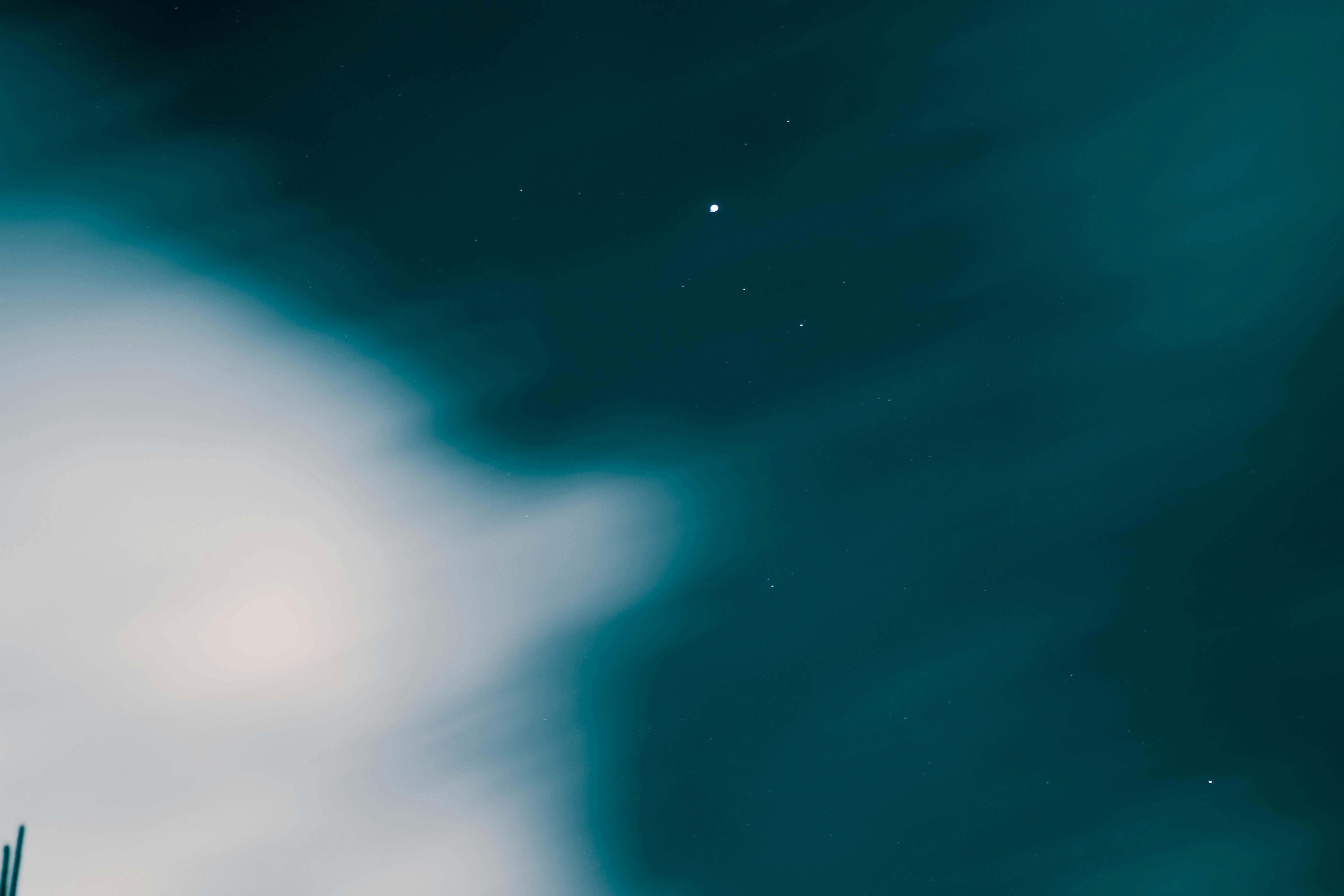 Cruise for the first time with Carnival Spirit
Carnival Cruise Line is an amazing luxury cruise fleet that caters to all types of cruisers. Families, couples and groups of friends of all ages are welcome aboard their ships and the entertainment is for everyone.
Carnival's fleet currently contains 22 ships that are located around the world and are most popular in the Caribbean. Some of the ship names include Legend, Victory, Glory, Pride, Destiny, Dream, and Paradise.
Carnival eventually moved into Australian waters offering short voyages on Australia's east coast, but also to the beautiful islands of the South Pacific.
Currently, only the Carnival Spirit sails out of Sydney, Australia, and this is the ship that I had the privilege to experience. The Carnival Legend will also soon be arriving in Australia shortly.
There are 10 levels on the Carnival Spirit that includes several restaurants, a day spa, a fitness center, 2 main pools for all ages, and an adults-only area that also includes a pool and Jacuzzi.
The entire ship is adorned with magnificent works of art, structures, and paintings, especially in the Grand Atrium, which has a multi-tiered painting that is around 6 levels high.
What makes this Carnival Spirit stand out and appeal to kids and the young at heart alike is its 50-foot waterslide known as Green Thunder. It's located on deck 10 and counts down from 3. The water slide is so fast I couldn't even tell you if the platform fell off, went backwards or what.
All restaurants on board are paid for within the price of your cruise ticket, except for the steakhouse called Noveau. It's $35 per person to eat here and it's worth the price as you get 3 plates of top quality meats. Make sure you go in hungry, these meals are huge.
The main restaurant also has 3 courses and table service, and almost all of the waiters are outgoing, funny, and a little crazy, all in the name of having fun. After dinner is served, there may be a song and/or dance by the waiters to help lift the spirits for the fun times of the night.
There are also many bars around the ship, including a karaoke bar, swim-up bars, the casino, the Shanghai bar, the grand atrium, and waiters who walk the decks and come directly to you for orders.
Lastly, the entertainment on board is also worth checking out, most of which takes place in the Pharaoh's Palace, which is located on decks 2, 3 and 4. Here you can see magicians, hypnotists, dancers, concerts by big band and more.
Just below the palace is the Punch-liner Comedy Club, where 4-5 comedians perform, most of which include an adult-only show.
Overall, Carnival Spirit lived up to its reputation and makes the trip as comfortable and entertaining as possible. I would definitely book with Carnival again and highly recommend it to any first time traveler.