Tours Travel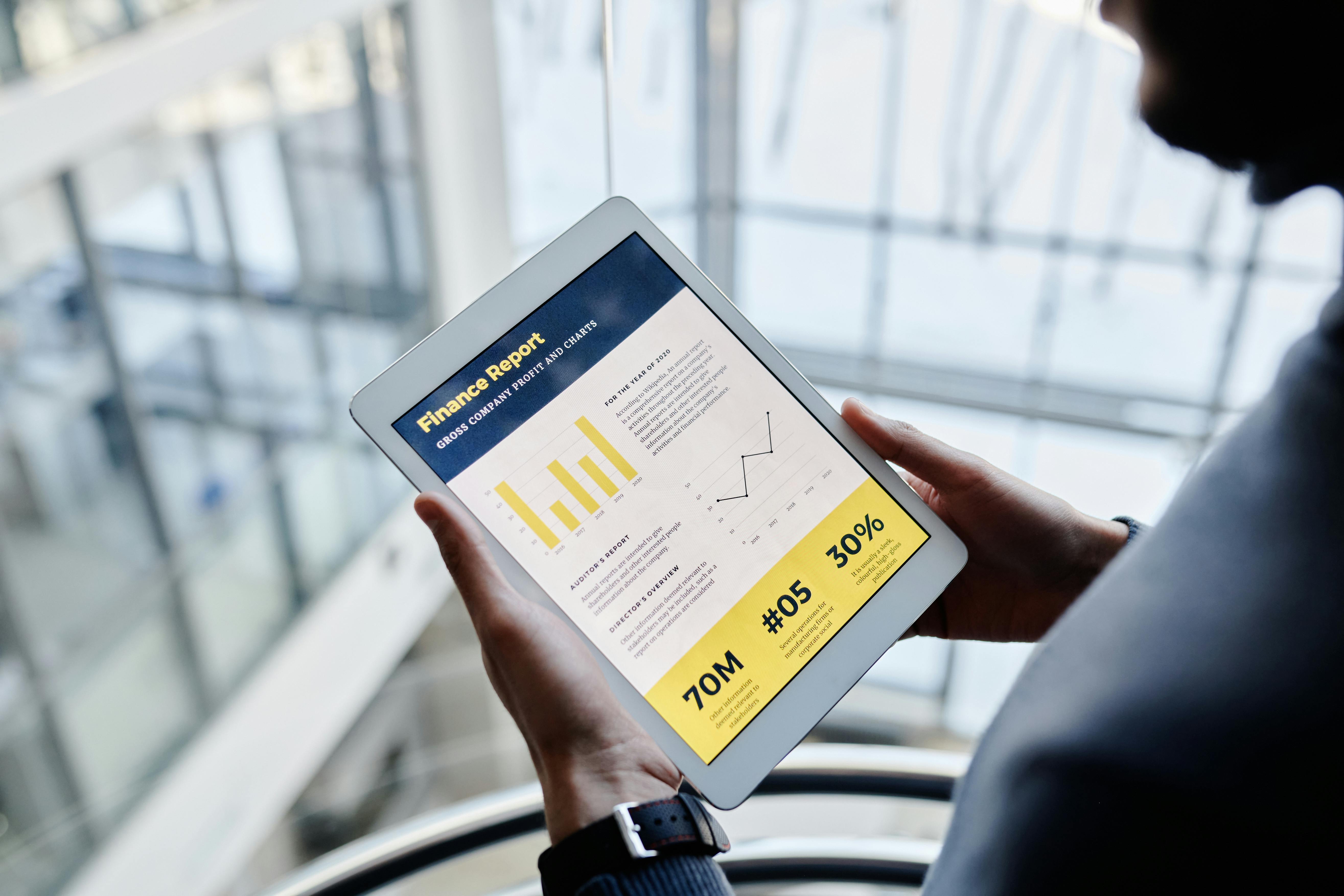 Family holidays in Sri Lanka
A great way to enjoy the best family holiday in Sri Lanka is to combine a stay in a fairly simple but very comfortable guest house that offers loads of interesting activities, with a high tea experience followed by wildlife viewing at Yala, and finally ending in a beautiful beach along the south coast.
A number of wonderful guest houses are available, often owner-managed nature retreats nestled along small reservoirs. Offering tastefully decorated rooms, they are a great place for families as there is something for everyone. Parents can participate in a yoga lesson while the kids can hike nature trails, bike on the estate, or kayak on the reservoir. The food is local and delicious and actually makes you feel like you are in a home away from home.
Continue south to the spectacular country of tea. The Ceylon tea trails may well be the most fascinating place I have ever been. A collection of colonial-style bungalows built for British tea plantation managers in the days of the Raj enjoy spectacular views overlooking the rolling green of the Sri Lankan highlands. It's an amazing trip, especially for families, when you board the old steam train in Kandy for the lovely journey to Hatton. Enjoy the ultimate family holiday in Sri Lanka by taking this exhilarating drive through the rolling hills before being greeted by your cheerful driver from where it will be a short drive to your stunning planter bungalow.
Days can be spent walking from one bungalow to another, or on a tour of one of the factories located on both sides of the valley, followed by a tea tasting. For the more adventurous, rafting on the nearby river can also be arranged. The bungalows are fully staffed and the food and service is exceptional. Enjoy one of the best teas while the children do justice to the beautiful pool surrounded by lush gardens.
Travel further south to Yala National Park, where you can camp near virgin forest. The camp set up by one of the best mobile camping companies would offer a tent with a double bed and a private bathroom. A delicious lunch will be arranged by the river which offers plenty of bird watching opportunities, or a candlelit dinner under a gigantic banyan tree while the children enjoy the millions of sparkling stars.
Yala National Park is mostly an open park, which makes wildlife easier to see, especially in the dry season from December to March. Yala West is one of the few places in Sri Lanka where it is relatively easy to spot a leopard, either pacing alongside the track or hopefully elegantly draped in a tree. It is estimated that there are around 35 leopards and 400 wild elephants, as well as wild buffalo, musk deer, mongoose, pangolin, sloth bear, macaque, jackal and numerous species of birds.
After a bit of adventure in Yala, drive along the southern coast to reach a beautiful beach villa. There are several scattered along the coast between Tangalle and Bentota. These luxury villas offer spacious rooms with gardens by the sea. Many of these offer some unique and exclusive palatial suites designed in Indo-colonial lines. Some of these properties boast a wide sandy beach, huge lily ponds and a fabulous spa. It's intimate, beautiful and a great way to end a wonderful family holiday in Sri Lanka.