Pets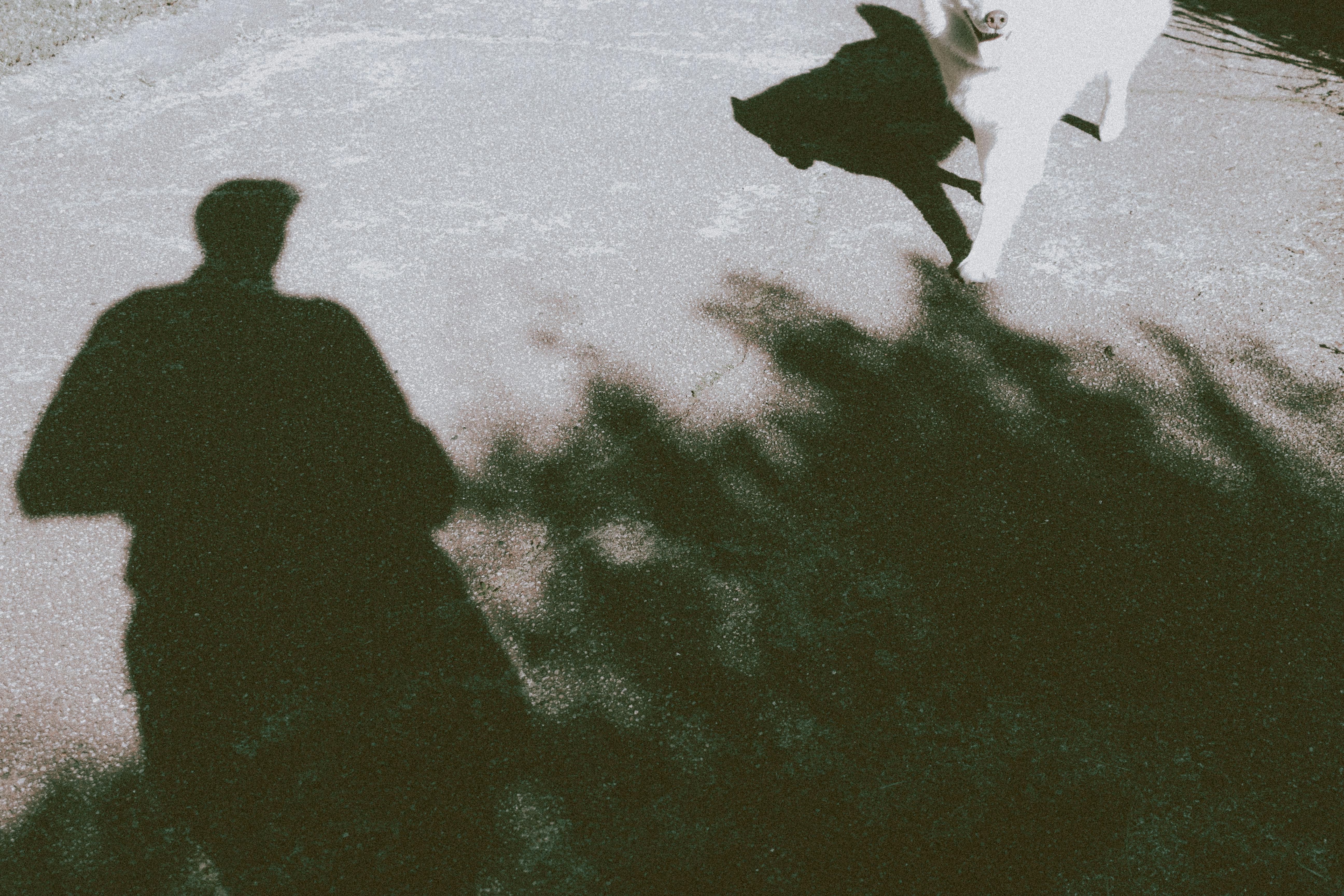 Halloween safety for dogs
Halloween is not only a fun holiday for children, but also for dogs and their owners! Dressing up, trick-or-treating, and eating tasty treats can be the best Halloween perks for humans and dogs alike. There are also many potential dangers and sources of stress for your dog during the holidays that can be easily avoided by following these simple tips.
Dressing up your dog is one of the best parts of Halloween. From pirates to pigs to fairies to elephants, something about a dog in a costume is just too cute not to. However, making sure your dog is comfortable and calm in clothing is key before deciding on a costume. Start by wearing a simple piece of clothing, like a pumpkin scarf or a lightweight t-shirt like our Ghost Dog t-shirt. If your dog seems to like dressing up and doesn't mind clothes, then a costume might be the next step! Make sure you choose an outfit that fits your dog well. If it's too tight, it can cause discomfort and cut off circulation. If it's too loose, it can get caught on objects or cause your dog to have trouble walking by tripping over the excess fabric. The best way to ensure a proper fit is to take your dog's measurements and then compare them to a size chart. After you have the precise measurements, you can choose one of our adorable costumes to dress up your fur baby!
Another safety hazard for dogs is all the candy out there. Many people leave candy in a trick-or-treat bowl, and many are dropped by children running from house to house. Be sure to pay special attention to what your dog eats and keep him away from all treats and wrappers that could cause harm. In order to prevent your dog from going after any food in sight, stock up on dog treats like our Trick or Treat Rawhides. These natural dog chews are safe and tasty for your dog to chew on, while also providing an extra special Halloween treat! A major Halloween stress point for your dog is the constant sound of the doorbell. Most dogs tend to get overexcited when the doorbell rings, so imagine it ringing all day! If your dog tends to get annoyed by the doorbell, it may be best to keep him at a distance by using a dog or baby gate to confine him to an area of ​​the house where he's comfortable away from the door.