Arts Entertainments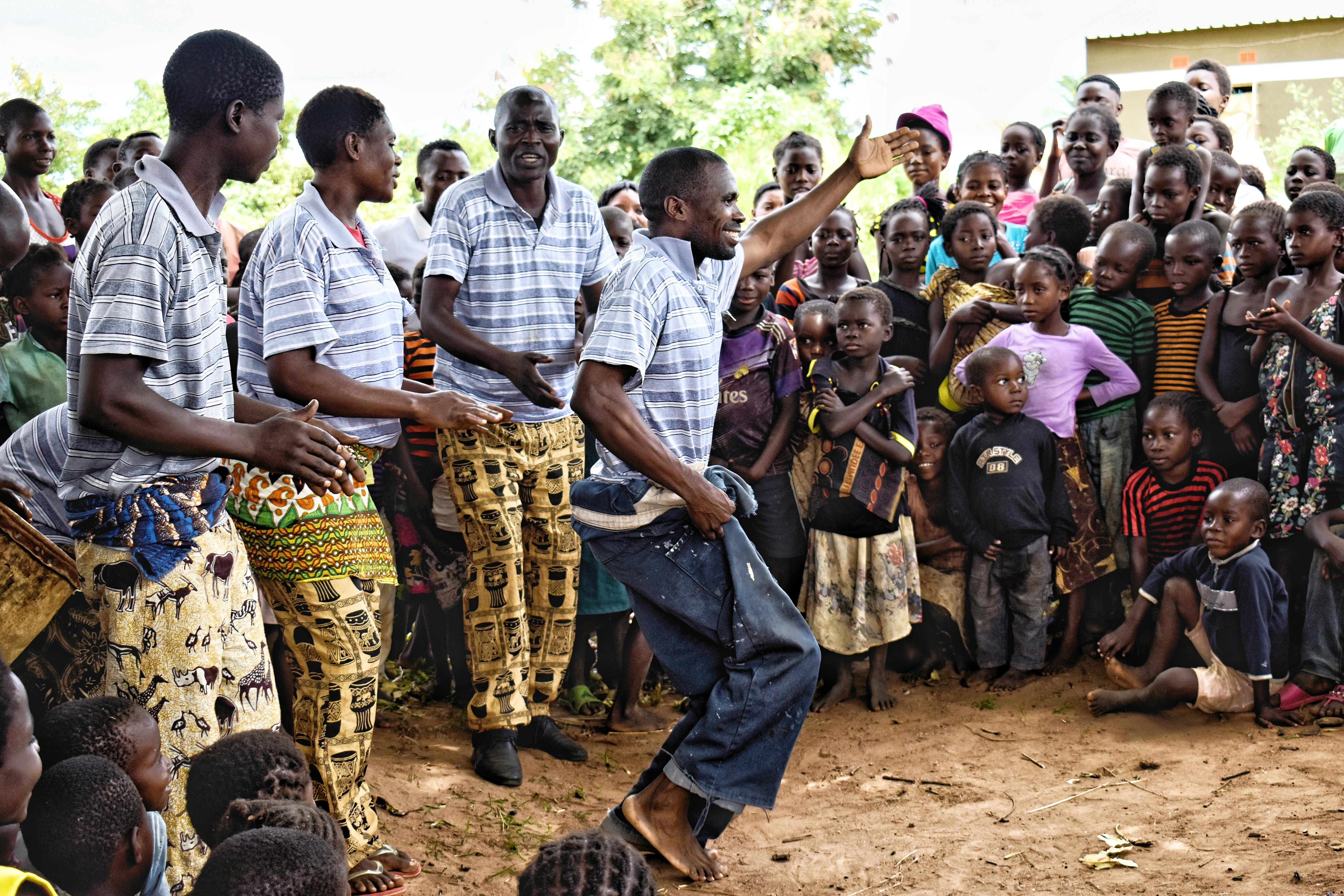 Hardscaping – Deciding on the Necessary Features of the Hardscape Garden
As with home construction, most landscaping projects are a series of smaller projects. Some are confined to the realm of landscaping and others are basic construction projects that happen to be part of the landscape. Things like decks, sheds, walls, fences, steps, etc. that are considered hardscaping would all fit into the discussion.
Deciding what elements and features your garden needs and what will fit your budget can sometimes be a challenge. A simple evaluation could help determine that for you. While some design elements may be created solely for looks and beauty, some may be added to the project out of necessity. Take a look around your garden and see what might be needed.
– Retaining walls, rock walls: Retaining walls can be used to create raised garden beds, to prevent erosion and to stabilize steep banks. They can be made from large river rocks, field stones, railroad ties, heavy beams, concrete blocks, or even small rocks. The quality of the construction is critical: they must be strong enough to support the weight of the fill behind them. Seek professional help for best results. Even if you want to build walls yourself or they don't need to be extensive, you should always get advice on specifications.
– Steps: When considering steps and stairs, safety should be a priority along with aesthetics. Steps that are too small or have risers that are too steep can pose safety concerns. If the incline of the steps needs to be steep to accommodate a steeper slope, it is advisable to add some sort of handrail feature. Steps can be constructed from a variety of materials, including bricks, pavers, concrete, landscape lumber, cinder block, and quarry stone. Railroad ties or landscaping lumber can be used as steps outlined and filled with pebbles or crushed stone to add an interesting design element. Flat, natural boulders can create an attractive and rustic set of steps. Steps can also be occasionally interspersed with landings to add interest.
– Walkways/paths: Since we gardeners tend to have an upbeat, optimistic approach, we have our eyes down for last. Unlike the previous height-oriented options, we have to think about the ground we walk on. Walkway and walkway planning for both function and design is essential. Paths can be rustic using bricks, good quality flagstones such as Chilton stone, crushed rock, pavers, or wood chips. Steps should be placed so that the surface is flush with the grass for personal safety and ease of mowing. Other attractive pathways are often created from brick-like pavers. A note on wood chips: they make a perfect ground cover in areas where younger children will play, for example under a tree swing or jungle gym.
When considering features in your garden other than plants, also think about the overall theme of your garden and its various uses (dining, entertaining, outdoor living, children's area, etc.). Be sure to include design elements that you love, such as nautical elements, roosters, sun symbols, etc. and that you will enjoy. Whether your yard is for your country home, mansion, suburban home, or retirement, these features will add curb appeal and complete your vision for the perfect outdoor area.