Legal Law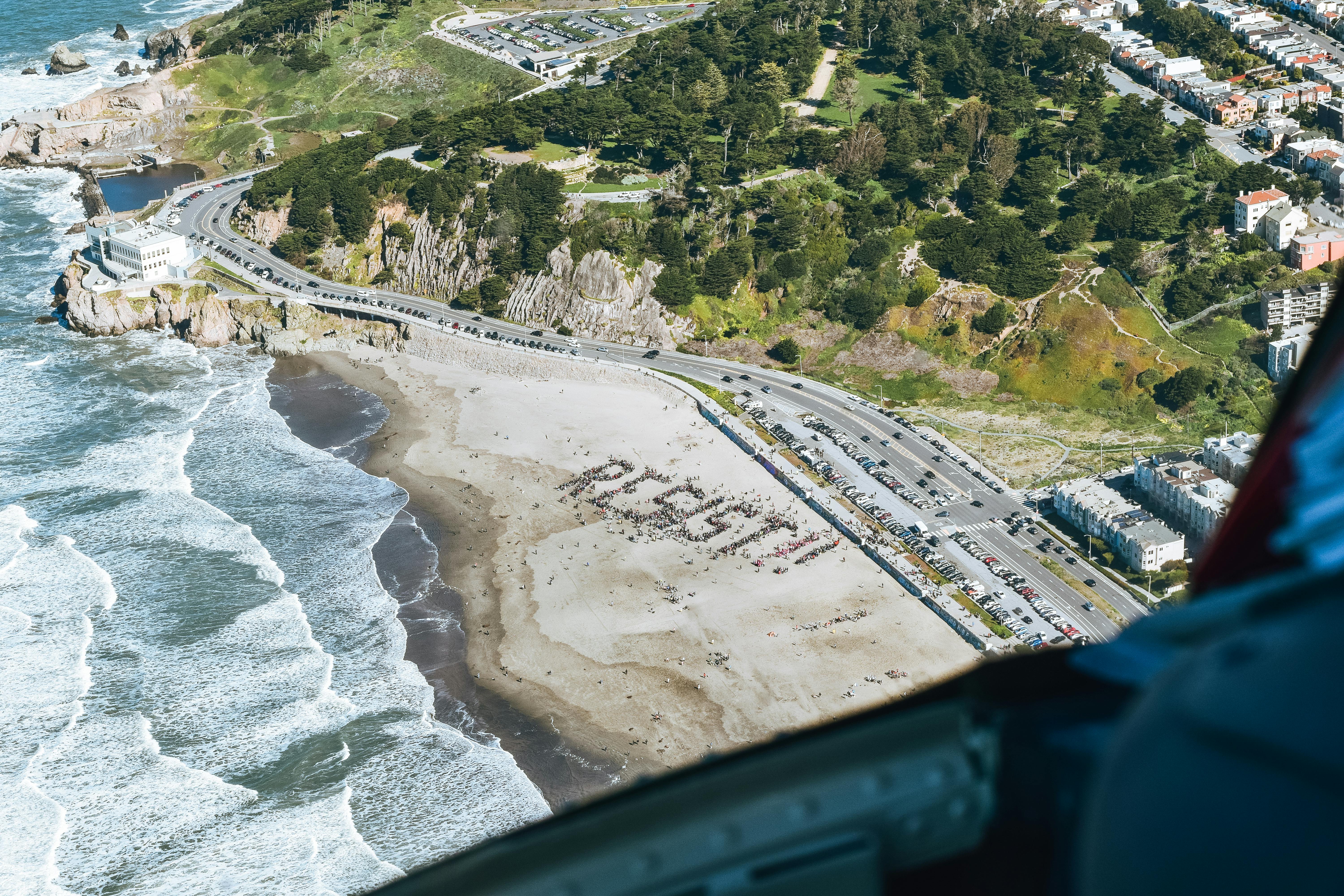 Job Search Myths: Things You Should Never Believe
Although the Philippine government has promised more jobs, some applicants can't help but wonder why they remain unemployed. Considering they come from a good school or are applying to a company with tons of job openings, the easiest explanation for this is that they might be doing something wrong. Or maybe they're just in denial. If you are one of them, perhaps you have an old-fashioned thinking. Here are some myths about job hunting that you shouldn't believe.
Gone are the days of the myth that companies only prefer students from the top four Philippine universities. Today, it is not the school that matters, it is the applicant's talent and ability that they are looking for. So if you are limiting yourself by this, change your perspective. If you have what it takes, then your school doesn't really matter.
Apart from this, there are some people who think that they will be successful in their career if they work in places like Makati City or Ortigas City. Well, we have news for you. Some of the major companies are not even in these cities. Nowadays, you can get a great job even if you are in Quezon City, Taguig or even Mandaluyong. Simply find a job opening and apply. There is nothing wrong with trying. You never know, that job could be the key to the stable future you're looking forward to.
In reality, there are other myths about job hunting in the Philippines. It can be job interviews or even online applications. Although these exist, do not forget to forget about them. Stop thinking about possible limitations! Simply read the job description and submit your resume (if you think you're qualified). In today's times, there are no restrictions when it comes to applying for a job. It's all myths and rumors about job hunting!