Tours Travel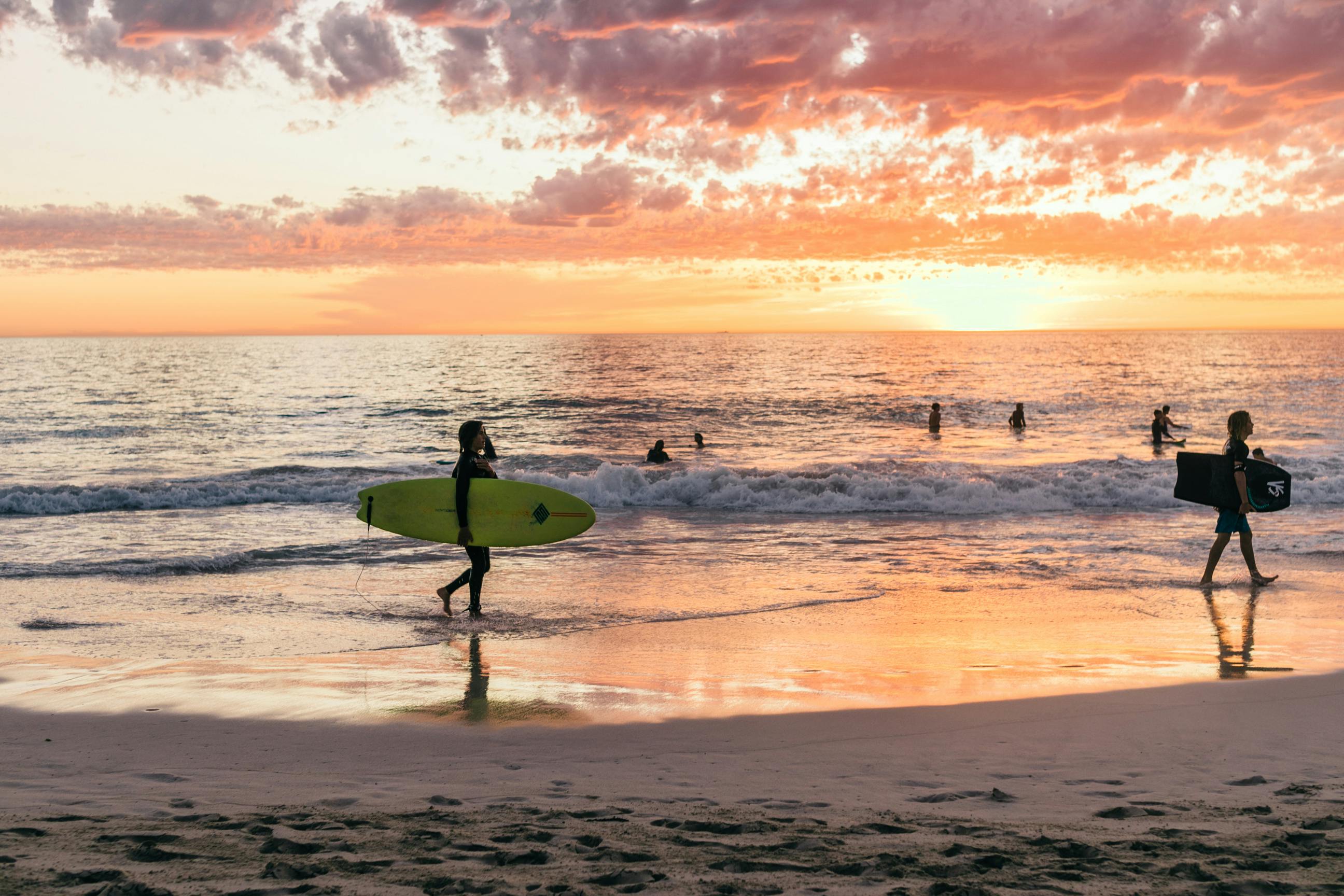 Paradise Cove and Gold Rock Beach are must-see beaches on the island of Grand Bahamas
Tired of the same vacation spot? The same hotels and beaches and are you ready for a wonderful beach vacation? Then it's time for you to visit the island of Grand Bahamas. This Caribbean island is just 55 miles off the coast of South Florida and is easy to get to, but more importantly, a beautiful setting for a relaxing vacation getaway. This island is a paradise for beach lovers, whether it's peace and serenity or the action of water sports, the island of Grand Bahamas is surrounded by beautiful beaches and crystal clear waters.
Most resorts and hotels have their own section of beach; Our Lucaya Reef Village has a 7-mile stretch of beach that is meticulously manicured and guests can enjoy the shade of palm trees and umbrellas as they gaze out over the horizon. This resort offers an all-inclusive vacation package that includes all food, beverages, taxes and gratuities, so while you soak up the sun, sip on a heady frozen island drink and enjoy the view.
Viva Wyndham Fortuna Beach is another resort with spectacular beach access and offers an all-inclusive vacation package. This ocean view is a hidden cove off the beaten track and is surrounded by white sand. This is a beautiful beach where guests can enjoy their all-inclusive vacation benefits and walk right into the water for a snorkeling adventure.
And yet, if you're not staying at any of these resorts or looking to get out and discover the island's beaches for yourself, you won't be disappointed. The Grand Bahamas Island has enough beaches for everyone. Once you're out of the Freeport/Lucaya area, you can stop along the way and hit the beach; there are no restrictions for access to the beach.
Check out Paradise Cove located on Deadman's Reef. This beach is easily accessible and offers bathers plenty of things to do, from swimming, snorkeling, kayaking, and cookouts. There's even a place to rent or buy necessities for a day at the beach, and if you feel like it, you can try some of the island food or try the famous Bahamas Mamas.
If you prefer the complete opposite of Paradise Cove, head to Lucayan National Park for Gold Rock Beach. This is at the end of a mile walk through the park, but it's well worth the walk. Completely private with little nooks created by piles of driftwood lining the dunes to give each visitor their own private spot. The white sand reaches far below the water and can be seen far away. This is a perfect place to get away from the tourists and the noise, but bring everything you need because there are no facilities anywhere.
Escape to the Grand Bahamas Island, where there are so many wonderful beaches to enjoy, you'll likely run out of vacation days before you run out of beaches; and an interesting thing to note is that you may never know the name of some of the beaches unless you ask a local because they are not well signposted. If you love sand and sun, put the island of Grand Bahamas as a must-see beach destination.