Tours Travel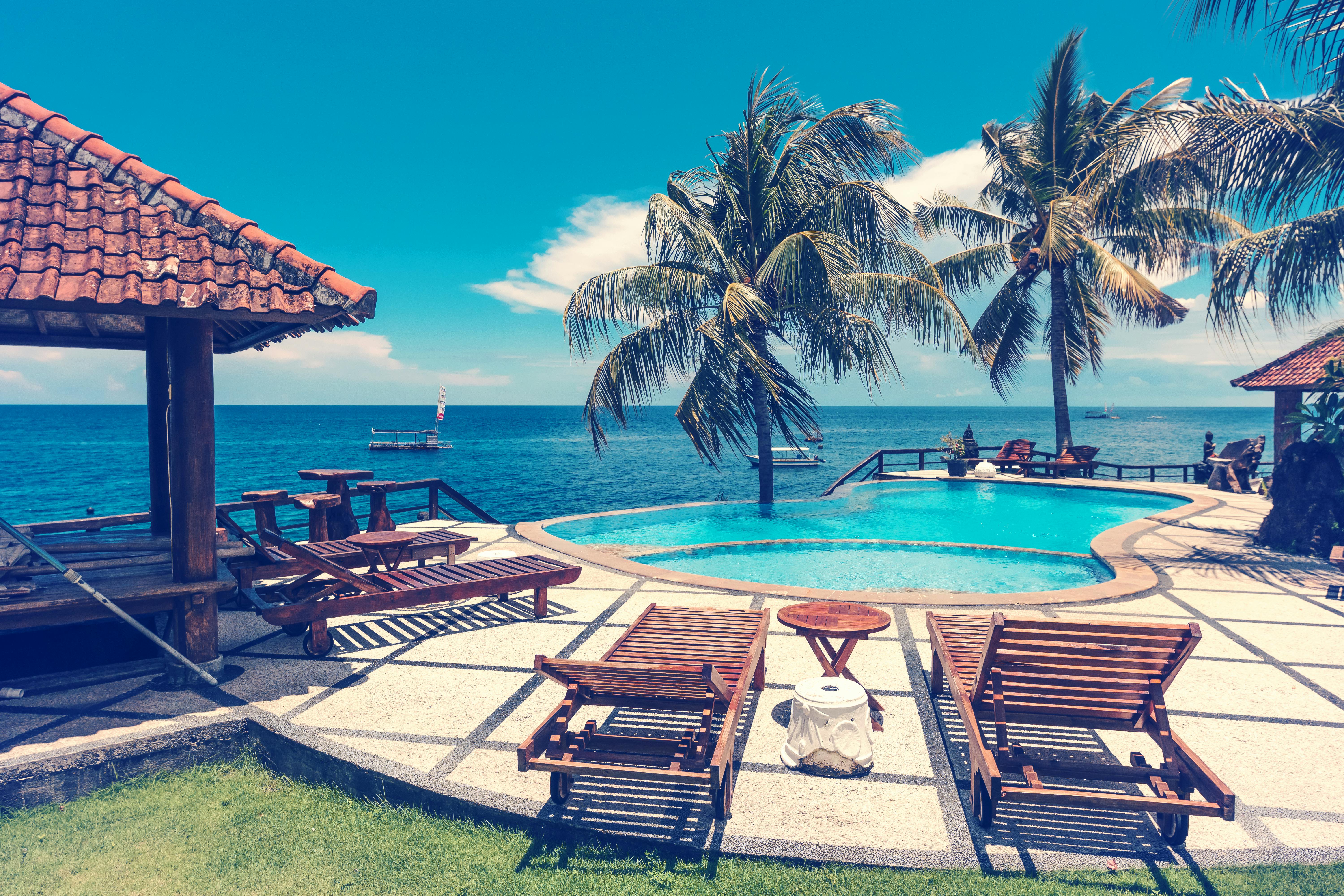 The History of Vanderbilt Beach
Located just three miles north of Naples, Vanderbilt Beach is one of the most popular beaches in the Gulf stretching from Delnor Wiggins State Park to the entrance to the public beach. Its glamorous name hides its more humble origins.
In the 1950s, this pristine strip of paradise was comprised primarily of oak scrub with mangroves and lagoons facing the spectacular waters of the Gulf. JB Connors, a Tampa road builder, saw the potential of the area and completed development in 1959. By the time the plate-building process began, the only occupants were shifting cultivators and the occasional occupants of a fish camp. in the north.
Connors chose the name "Vanderbilt Beach" as a marketing gimmick to convey the impression of wealth and prestige for the newly minted development. His dream of a deed restricted community with parks, open areas, easy access to water for the families who inhabited the development is still alive today. To preserve his vision, he helped create the Vanderbilt Beach Property Owners Association, which has a responsibility to protect deed restrictions.
The first owners in the early 1960s reveled in a lifestyle that included easy walks to the beach, carriage rides, cookouts, and organized water activities such as boating and fishing. The construction boom of the late 1970s ushered in condominiums for full and part-time residents, as well as the development of a small commercial section at the corner of Gulf Shore Drive and Vanderbilt Beach Road. Today, many of the original homes have been demolished to make way for a wide range of architectural home styles and sizes. Planned developments such as the Regatta, Moraya Bay and Connors estates have further expanded the neighborhood and established Vanderbilt Beach as one of the best luxury beachfront communities in Southwest Florida.
Ideal for long walks on the beach, Vanderbilt Beach's sugary sands are flat and well-maintained. Despite the spectacular tropical scenery, you can still easily access restaurants and convenience stores from the beachfront restaurant and bar at the Ritz Carlton Beach Hotel to the famous Turtle Club to the north. Cabana Dan's on the beach sells snacks, drinks, and rents beach gear. Beach parking is available in a 340-space garage located just west of the Ritz Carlton hotel and just steps from the beach.
From nature to its position as one of the Gulf's most popular attractions, Vanderbilt Beach has earned its name for luxury while fulfilling JB Connors' original vision.