Shopping Product Reviews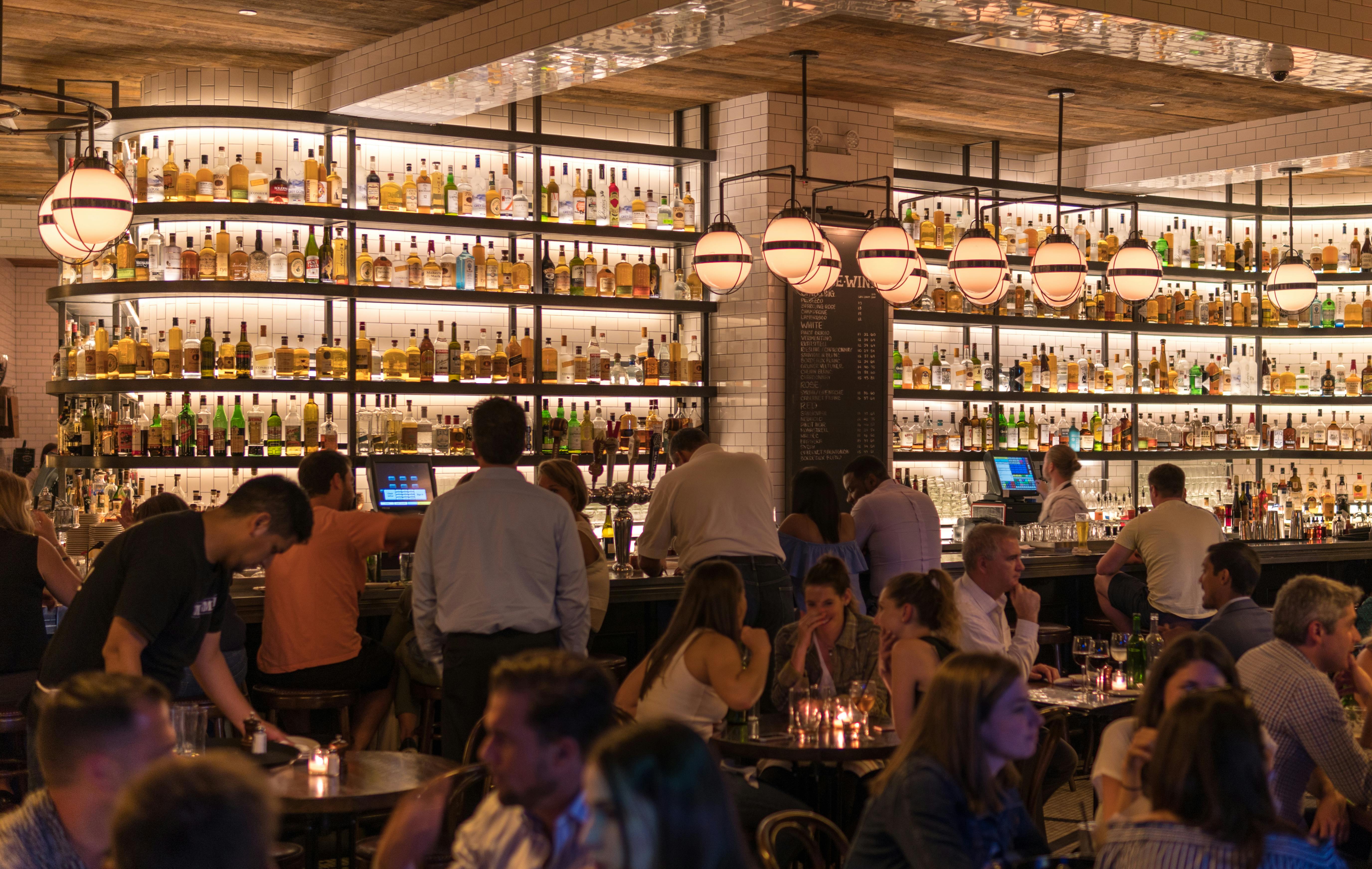 The latest in smartphone technology
The smartphone field moves at lightning speed, and keeping up isn't always easy. Technology that was flashy a year ago, like WVGA displays and eight-megapixel cameras, is quickly becoming outdated. Here we will see what have been the latest technological trends for smartphones in terms of hardware and software.
Processors and displays have easily been the fastest-advancing aspects of smartphone technology. Dual-core processors started shipping in devices in early 2011 and are now standard in any top-tier smartphone. What's even more interesting is that quad-core processors are here and are included in the new Transformer Prime tablet. While Prime is a tablet, it's only a matter of time before smartphones start shipping with these quad-core chips. Meanwhile, in the display department, HD screens have started making their way to the latest release smartphones. The HTC Rezound is one such device that makes use of an HD screen to make using the device an absolute joy.
Another aspect of smartphone technology is literally only a few days old, and that's the latest version of Android. Dubbed Ice Cream Sandwich, Android 4.0 has just been released with the Galaxy Nexus smartphone on Verizon. The operating system brings several new features to move the smartphone industry forward. One feature in particular is the incorporation of software buttons in the interface. While current Android smartphones include physical or touch-sensitive buttons to navigate through the interface, Ice Cream Sandwich does away with this. Expect smartphones to be released in the coming months that have no buttons outside of the power button and volume rocker.
One last noteworthy advancement in smartphone technology in recent months is voice recognition technology. With the launch of the iPhone 4S, Apple introduced the world to Siri. While Google had already built its own voice command software into Android phones for over a year and a half, Apple made the idea conventional and revolutionary. Now, Google is rumored to be working on a Siri competitor that will also allow the user to interact with the phone through natural speech. Voice recognition definitely seems to be the next big thing in smartphone technology.
Between all these recent advances in smartphone technology, 2012 is already shaping up to be a very exciting year. With such strong sales in the industry, manufacturers are struggling to gain and maintain market share. This is giving rise to some amazing devices and a ton of innovations. Thanks to this perfect storm of competitive forces, consumers are benefiting greatly from what seems like an unlimited number of amazing devices.