Digital Marketing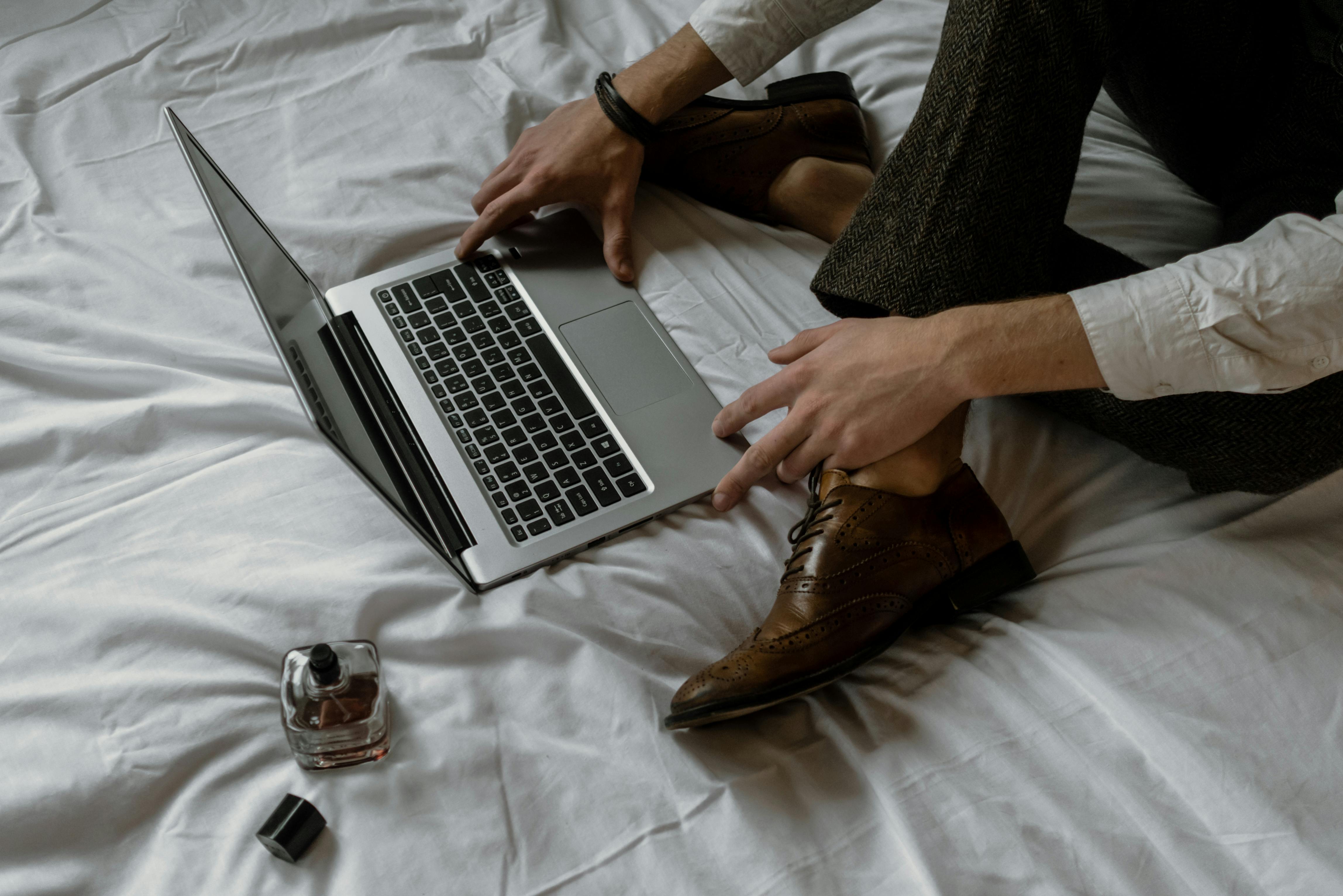 Tips for creating and optimizing XML sitemaps
A good XML sitemap is very important from an SEO point of view. It's basically a roadmap for all the pages on your website that makes it easy for Google to crawl each and every page and index them correctly to improve your ranking. Therefore creating it is more than important to improve the ranking of your website. If you are a newbie and want to know more about it, this article is for you. Scroll down and delve into information related to creating and optimizing XML sitemaps.
Use plugins to generate it automatically: The first and foremost thing to do is to create an XML sitemap using available plugins such as Google's XML sitemap. It is a tool that is designed to make your job easier than before, so you should invest your time in this, to take advantage of all its benefits.
Submit it to Google: After creating an XML sitemap, now is the time to submit it to the search engine to the Google search console. It will help you find out if there are any errors, so that you can correct them in a timely manner and resubmit it for indexing of all the important pages of your website.
Establish your priority list: When creating the XML sitemap, all pages should be given priority as every page on the website is important. And as a marketer, you want to rank every page to get the best results from your efforts. This can help Google crawl your entire website for a better ranking.
Include only direct URLs: If you have multiple pages for a similar keyword, instead of confusing search engines, you should submit only the accepted version of the URLs. It will reduce confusion for search engines and make it easier for them to index your particular page, which also plays a vital role in improving your ranking.
Keep your XML file small: If the size of your XML sitemap is large, then it can put a lot of pressure on your server, which will affect its load time and affect the user experience at the same time. So it's always good to send the smallest size possible for indexing.
Here are some tips to help you create and optimize your XML sitemap. Although it is not the end, there are many other points that you should keep in mind and if you do not have enough time and knowledge about it. Invest in a professional, as they will make SEO practice easier for you and help you make a mark in the fierce competition.