Home Kitchen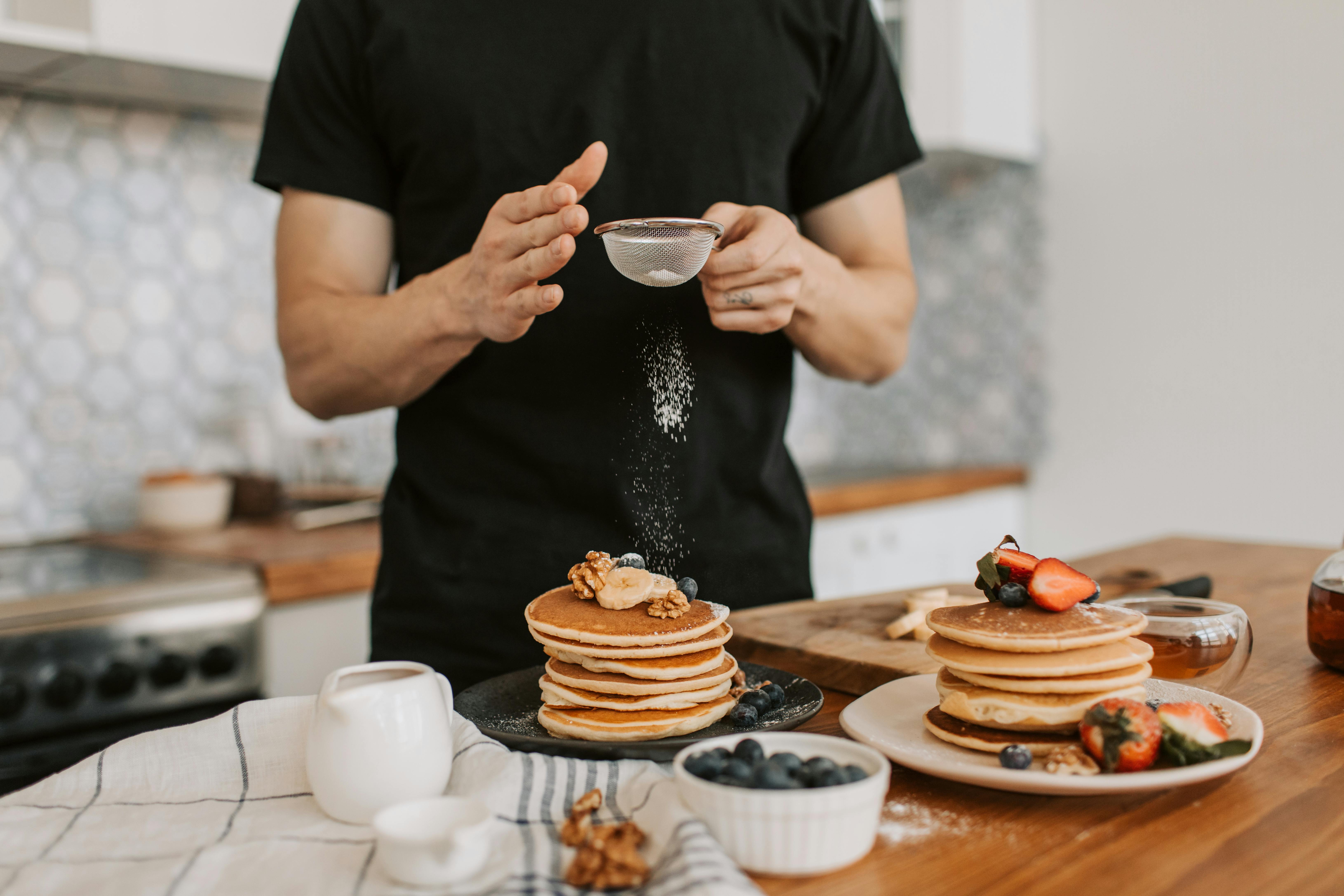 Ways to implement concrete in your residence
If you're looking for a way to add character and style to your living space, why not consider introducing concrete elements to your residence? While many people are familiar with residential concrete in terms of exteriors or driveways, the concrete driveway has more potential than just the exterior of your home. I'm not sure? No problem!
Residential concrete has come a long way. You are no longer limited to a standard gray color, or a basic pattern or finish. Today, colors have more depth and variation, making them perfect for a wide range of projects. If you're looking for ways to add some personality to your home, consider these ideas:
Countertops: It is actually becoming a popular way to implement the use of residential concrete. Instead of opting for more expensive stone countertops, concrete can be used to create unique patterns and designs. You can even add your own elements to the concrete: small stones, old cutlery, beads, etc. – to create a piece that showcases all your favorite things. Then apply a sealer to preserve its style for decades.
Accents – Choose a few different molds (or make your own) and create custom pieces of art that complement your style. A little color pigment can be added to the concrete mix to help it blend even more with your space.
Wall Treatment – ​​It may sound extreme to use concrete for an interior wall treatment, but if applied correctly, concrete is great for creating a backsplash.
Basement: Basements and concrete floors are common, but you don't have to stick with boring gray floors without any style. Pick a color or pattern for your basement floor and have fun with a concrete floor that shows off what you love.
Sinks – As crazy as it sounds, with a little creativity and research, you'll find that you can make a concrete sink that complements both the minimalist style and the charm of country chic.
Fireplaces – Let's not forget the standard use of concrete! Concrete is one of the tried and true materials for building a fireplace. After all, it lasts for years and requires minimal maintenance.
Furniture – Whether for outdoor or indoor spaces, several homeowners are making furniture using concrete and custom molds.
When it comes to residential concrete, many projects are only limited by your imagination. Take some time to think of ways to implement concrete in your home or office; the results can inspire you to start a new trend or create a place that reflects your personality.