Auto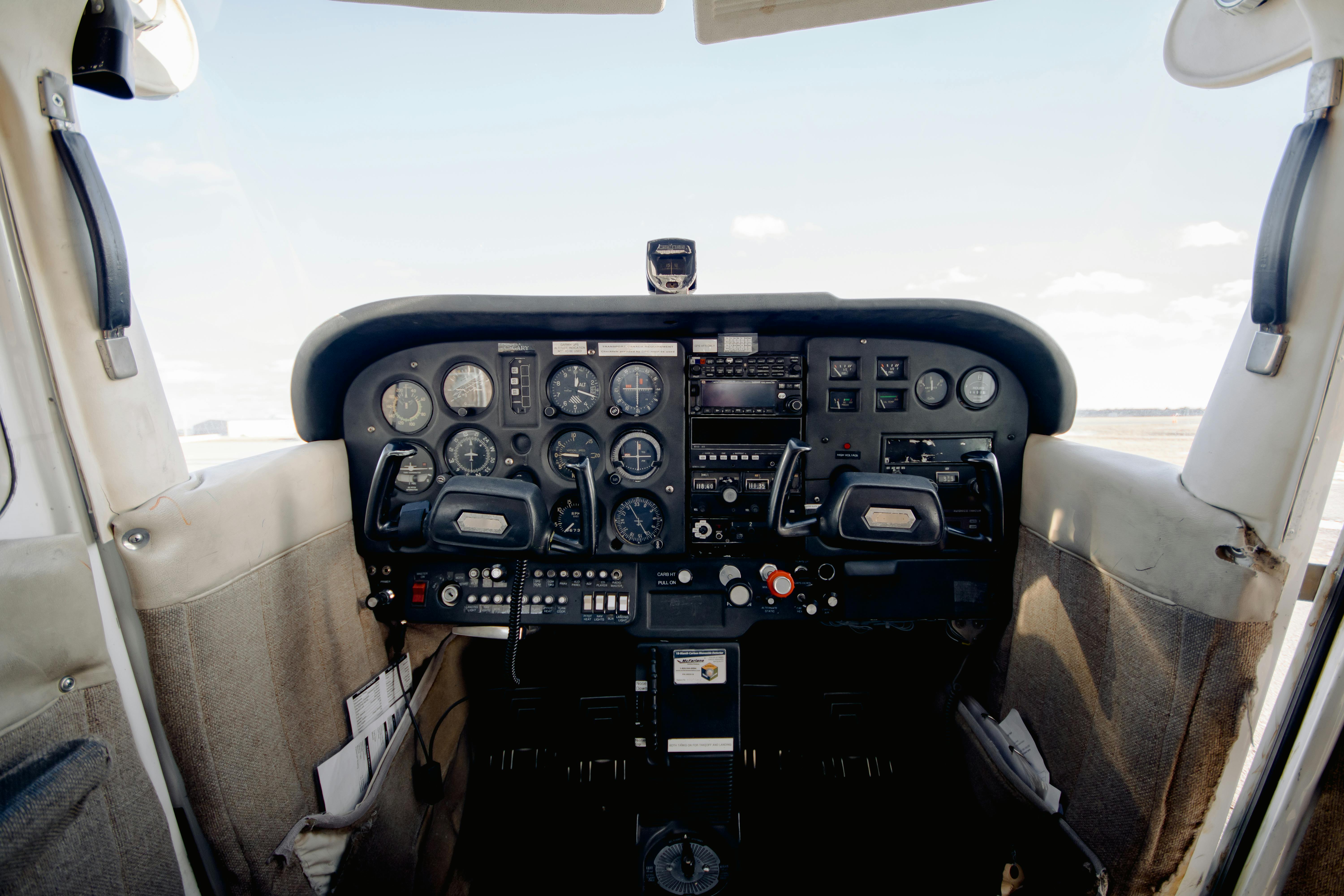 Why the Fiat 500 is such a popular car
The Fiat 500 sets itself apart from its competition in many ways. Design, style, handling and space are designed with the highest quality in mind. Not only does it look sporty, it's fun to drive, and it rides the narrow city streets incredibly well. A used Fiat 500 is just as popular, and sometimes more, due to its lower cost. When it comes to second-hand cars, the Fiat 500 is top of the line. Provides great value and a smooth, comfortable ride.
Design
The compact design, rounded corners and bold curves give way to exquisite details such as the chrome door handles. There are also bright and eye-catching details of the Fiat logo on the front and rear of the Fiat 500. The overall design makes it one of the most popular second-hand cars in dealerships around the world.
Motor
The Fiat 500 comes with three engine options: 1.2 liters, 1.4 liters of gasoline, and 1.3 liters of diesel. Don't be fooled by the small engine sizes. It's remarkably smooth and handles well in the city and on the highway. You'll get an incredible 67.3 miles per gallon; You won't have to stop by the gas station to refuel very often! This feature alone makes a used Fiat 500 a great value.
Inside
The Fiat 500 has a large circular speedometer and rev counter, with sporty red needles; the dash trim provides the perfect contrast to the bright touch of colored metal that runs the length of the fascia. The chunky gear knob and large buttons for ventilation and radio make the interior functional yet attractive. You will find that used Fiat 500 vehicles have very similar designs and interiors to newer models.
Choices
The Fiat 500 comes with three trim options: Pop, Sport and Lounge. The Pop model comes equipped with an MP3 compatible system and a trip computer. The Lounge model is a fully loaded Fiat 500 with 15 "alloy wheels, a glass roof, and air conditioning. There are also several decal packages you can buy, including striped and checkered roofs.
When you buy a used Fiat 500, you can have all of these options, without paying the full price that the original owner paid for them.
The bottom line? The Fiat 500 is easy to drive and easy to handle! If you're in the second-hand car market, a used Fiat 500 should be at the top of your list.