Technology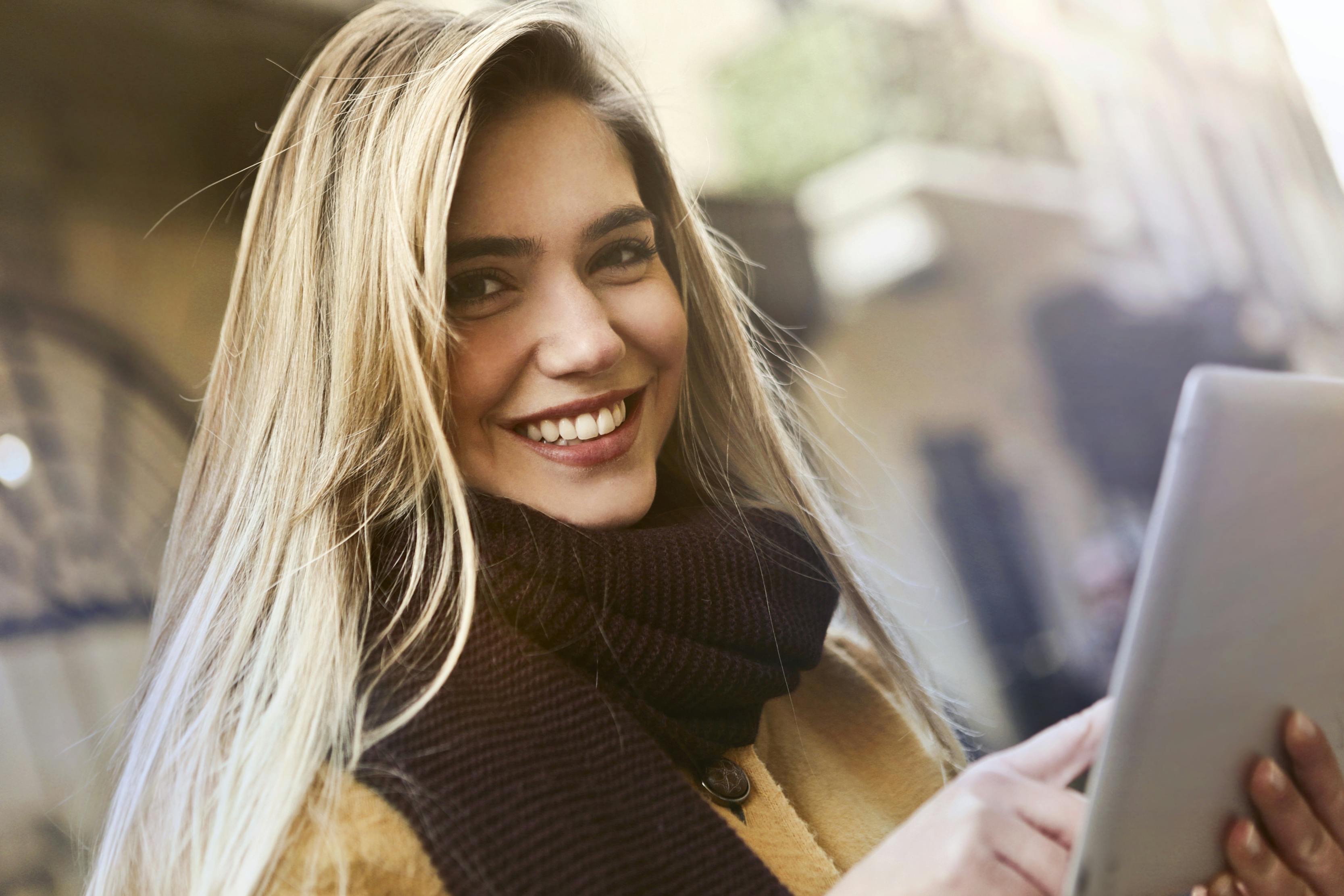 Avoid scammers
The scammers who send these fraud letters are criminals. They want your money and use force to get it, if necessary. The Secret Service has a warning about that here. I found those stories hard to believe until recently a friend contacted me. One of her friends, let me call her S, was murdered in Lagos, Nigeria, while trying to help a "dying man" who had contacted her.
This is what my friend told me:
It all started about 3 months ago, she was chatting like everything we do on Yahoo Messenger. I was in Miami that time, so we were both chatting. He told me that he will go to Lagos for his modeling program since he was a model and worked for a television channel. He started receiving emails from Lagos from a boy named "Garuba". I used to send him an email telling him that he is a severe cancer patient and needs 1000 dollars for his urgent surgery. S told me that he received at least 10 emails from him in that month. Since he was supposed to go to Lagos, he thought it would be good to help someone who needs an operation for a deadly disease like cancer. I remember that I was the only one who dropped her off at the airport when she was going to Lagos. Everything was fine for a month. I used to call him once a week and it used to sound very normal. On his last call he told me that he had helped him (scammer he did not know) with 1000 dollars for his surgery, and it was normal. But suddenly he started asking for more and more money, which she refused to give. She emailed me saying "He abuses her over the phone." I told him to get out of Lagos soon.
After that, I never spoke to her. I tried to ask the Nigerian police for help, but those 419 scammers bribed them and the police did not take my case. As you suggested, I contacted the Embassy in Nigeria for S. I received the worst news of my life that she no longer exists. She was admitted to the Lagos city hospital by the Nigerian police. The Embassy found news about her. Local doctors said she passed away after being taken to hospital. Police suspect that she was beaten to death. Doctors say that she too was raped. According to DNA reports, more than 4 men brutally raped her and beat her to death.
I need you to put this on your site so that everyone knows that "Even people who ask for money for their treatment are scammers." This is the main objective that we must show people. If you put this on your site, people will know that "disease is also a reason that scammers are using to spoil girls by raping her, and also scamming money, and everyone notices."
Mail from a stranger
Did you get a letter from a complete stranger promising you millions? Or did you get a million dollar offer while you were online?
I have received many of these letters and they are all full of lies. Below is an example of them.
Maybe your letter was similar to one of mine?
Perhaps you received a letter telling you that you won in a lottery that you had never heard of?
– Or maybe someone offered you an easy job from home, where you have to receive money on behalf of a company?
If the scammers failed to make you a victim, they could try again with the use of a letter of compensation.
Sample message
From: mscorp lott [[email protected]]
Sent: Sat 5/26/2007 3:52 PM
Manager of the Foreign Service Office
Universal Building, 132-133
Park Hurst, Balfour-Unit 1440
Johannesburg, Gauteng 2001
South Africa.
Attention: our honorable winner
From the International Email Promotions Manager / Prize Department, Global Mega Lottery, Microsoft Corporation in conjunction with the 2010 FIFA World Cup South Africa World Lottery
you are a winner no: 15
re: award winning email notification
The global mega lottery and management of Microsoft Corporation around the world, together with the organizing committee of the 2010 FIFA World Cup Africa, is pleased to inform you that you are a winner of our annual Microsoft / Global Lotto mega lottery that is held takes place in South Africa and is the host of this present event. The winning program for the mega jackpot lottery of the year was held on May 25, 2007 in Nelson Mandela Square-Sandton, Johannesburg, South Africa.
His email address was attached to our draw with the serial number s / n-00168 and he pulled out the lucky numbers 87-43-25-22-10-3, and consequently he won in the second category of the draw. Therefore, it has been approved for a lump sum of $ 1,000,000.00 (one million United States dollars) payable only in cash credited to ref. No: 56475600545 188 and no bacth: 5368/02 this is the total prize money of $ 125,000,000.00 (one hundred and twenty-five million US dollars shared between one hundred and twenty-five (125) lucky international winners in the first and second category respectively.
All participants were selected from websites around the world through our microsoft computer voting system drawn from ten million constant email users from around the world with every continent participating as part of the "mail-in promotions program. International "electronic mail" held annually for our prominent microsoft users around the world, and to encourage bid for the 2010 fifa world cup in south africa.
Your fund is insured and will be credited to you by telegraphic transfer
(tt) through our claims agent in Africa (details below).
Name: attorney smith thambo esq.
Attorney at law
email: [email protected]
phone: +27 733367914
note: that your email address should be used in all correspondence with your claims officer for reference purposes, through the contact details included in this document. Quote your winning numbers and not. 19. As part of our security protocol, please also provide this security code: msgml / jan / xx207 to your claims agent to prevent misappropriation or scam.
Remember, all prize money must be claimed within 14 days of receiving this notice or lost to the South African government.
Congratulations once again from the entire management and staff of the global mega lottery, microsoft corporation and the 2010 fifa world cup south africa organizing committee to all of our lucky winners this year.
Sincerely,
mary nkosi
our sponsors: main sponsors;
global mega lottery, winikhaya lottery south africa, microsoft corporation, fifa, emirates airlines, south africa airlines, old mutual insurance, chelsea fc, benita group, lucin group, julius berger, samsung, etc.
Special thanks to:
Microsoft Corporation UK, Microsoft Corporation Africa, Microsoft Corporation USA, Microsoft Corporation Asia.
Try emailing your claims agent with the required details below:
1. Full names:
2. Country:
3. Sex:
4. Age:
5. Occupation:
6. Telephone number:
7. Lot number:
8. Address: