Technology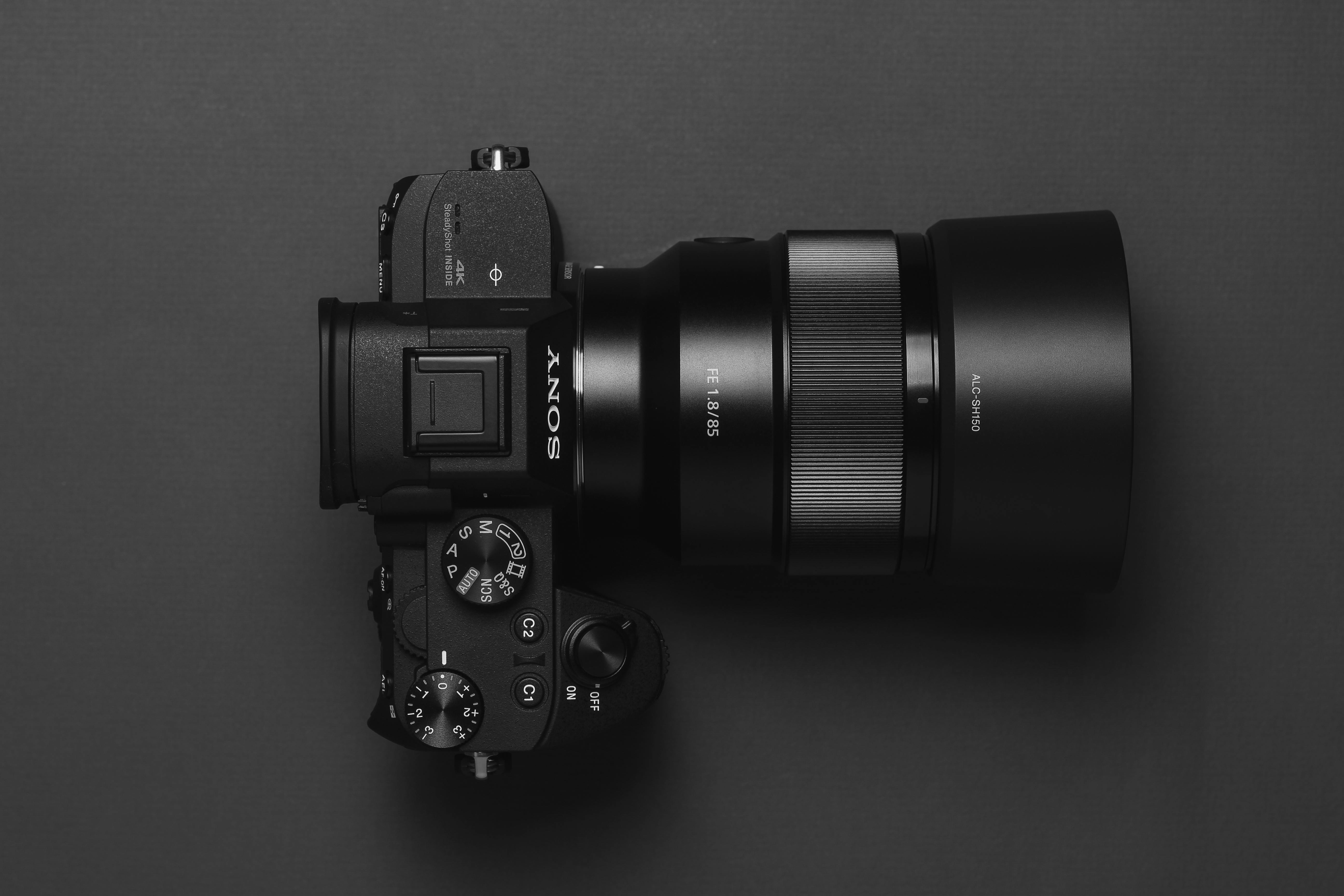 HTC Sensation XL or Samsung Galaxy Note – The Big Screen Decision
Samsung and HTC recently launched two new smartphones that offer significantly larger touch screens than most other models, the new HTC Sensation XL and Samsung Galaxy Note are on the verge of being tablet-sized devices, but they feature smartphone features. .
The HTC Sensation XL comes very close to being an Android version of the HTC Titan with Windows offering a 4.7-inch touchscreen, while the Samsung Galaxy Note surpasses this with an industry-leading 5.3-inch screen. We take a closer look at these two new devices to see which one comes out on top.
The Samsung Galaxy Note wins when it comes to power with its 1.4GHz dual-core chip outperforming the HTC Sensation XL's 1.5GHz single-core processor and a very large 2500mAh battery that outperforms the 1600 mAh cell from the Sensation XL.
The main competition in touch screen resolution also goes to the Galaxy Note with an 800 x 1200 pixel Super AMOLED display against HTC's 480 x 800 pixel resolution screen which has a Gorilla Glass finish for added protection.
Both new Android phones come preloaded with the 2.3 gingerbread operating system, but it has only been confirmed that the Samsung model will receive an update to the new Android 4.0 operating system known as Ice Cream Sandwich once it launches.
This is not to say that HTC will not receive the newest software, as this could be announced later, the new system will be released first on Google's latest phone; the Samsung Galaxy Nexus, before any other model can receive the update.
When it comes to overall dimensions, the Sensation XL is the smaller and lighter model of the two measuring 133 x 71 x 10mm and weighing 163g versus the Galaxy Note at 146 x 83 x 10mm and weighing 170g. g. mainly due to the bigger screen on the Samsung model, but it is a big phone.
The HTC Sensation XL also wins when it comes to audio capabilities with Beats Audio technology included as standard, making for an advanced listening experience through both headphones and the external speaker system.
In conclusion, the Samsung Galaxy Note offers superior specs overall, but it is a more expensive device to buy, many HTC fans will always go for the Sensation XL simply because they enjoy the HTC Sense UI and the different design of Samsung phones. The manufacturers.