Lifestyle Fashion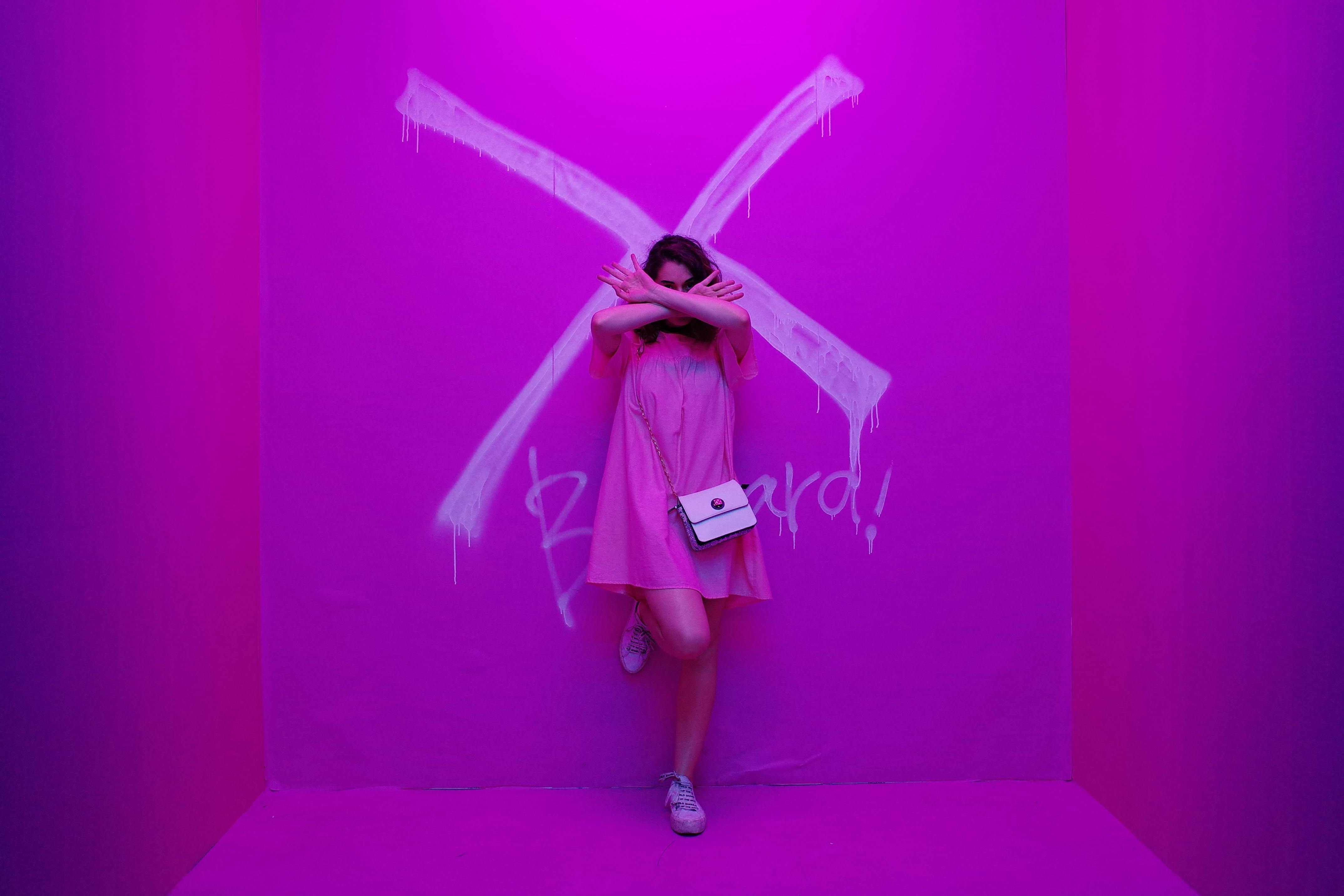 Weekend Getaway Guide: Affordable Places in the US You Must Visit
If you want to go on vacation for a few days but don't have a lot of money, there are plenty of cheap weekend getaways in the US. You can enjoy iconic attractions, highly-rated restaurants that offer affordable meals, and cheap-yet-friendly hotel accommodations, all without spending too much money.
Whether you're traveling solo, with a partner, with family or friends, here are some cheap weekend getaways:
Santa Fe, New Mexico
The artistic capital of New Mexico has much to offer to all types of tourists. There's the Museum of Contemporary Native Art that explores modern Native American culture, live music in the historic Central Plaza, and made-to-order Mexican food from street vendors. Airfare to Santa Fe airport is quite affordable from several US cities.
Milwaukee, WI
If you visit Brew City on the first Thursday of every month, you can get free admission to the Museum of Art. Visit during baseball season and head to a Brewers game; it is not uncommon to find competition day tickets at an extremely low price. There are many free attractions to visit throughout the city.
New Orleans, LA
For a southern experience, there's no city like New Orleans. There are always parties all over the city, especially in the historic French Quarter. This is a popular destination for companies that offer cheap vacation packages. You should be able to find a great deal that includes a budget hotel stay, airfare, and more.
Baltimore, M.D.
Weekend getaways in Baltimore are often cheaper than vacations in more popular New England destinations like New York and Boston. Head to the Baltimore Museum of Art to see classic American and European paintings and a landscaped garden filled with sculptures. Other free or inexpensive places to visit include the Babe Ruth Birthplace Museum, Cylburn Arboretum, and Historic Ships in Baltimore.
Memphis, TN
Home to Graceland is another must-visit southern destination that offers many attractions and affordable hotels. In Midtown's Overton Park, there are some amazing free concerts (bluegrass, country, soul, and gospel). You'll find some affordable cafes along Beale Street.
Big Bear Lake, California
If you want a quiet weekend getaway on the West Coast, this stunning mountain destination is worth considering. The seven mile lake offers a variety of water sports if it's excitement you seek. You can rent a cabin or stay at an inn or lodge for less than $80 a night. To get there, look for cheap airfare to Palm Springs.
These are just a few recommendations for weekend getaways in the United States. Use discount travel sites to book your airfare and lodging.
Which travel discount website is the best? It's worth checking out Expedia as you'll find plenty of cheap weekend getaways, airfare, and price comparison tools. You can also look into cruises if you want an affordable getaway on the high seas. Use Expedia promotional codes to save even more money.