Business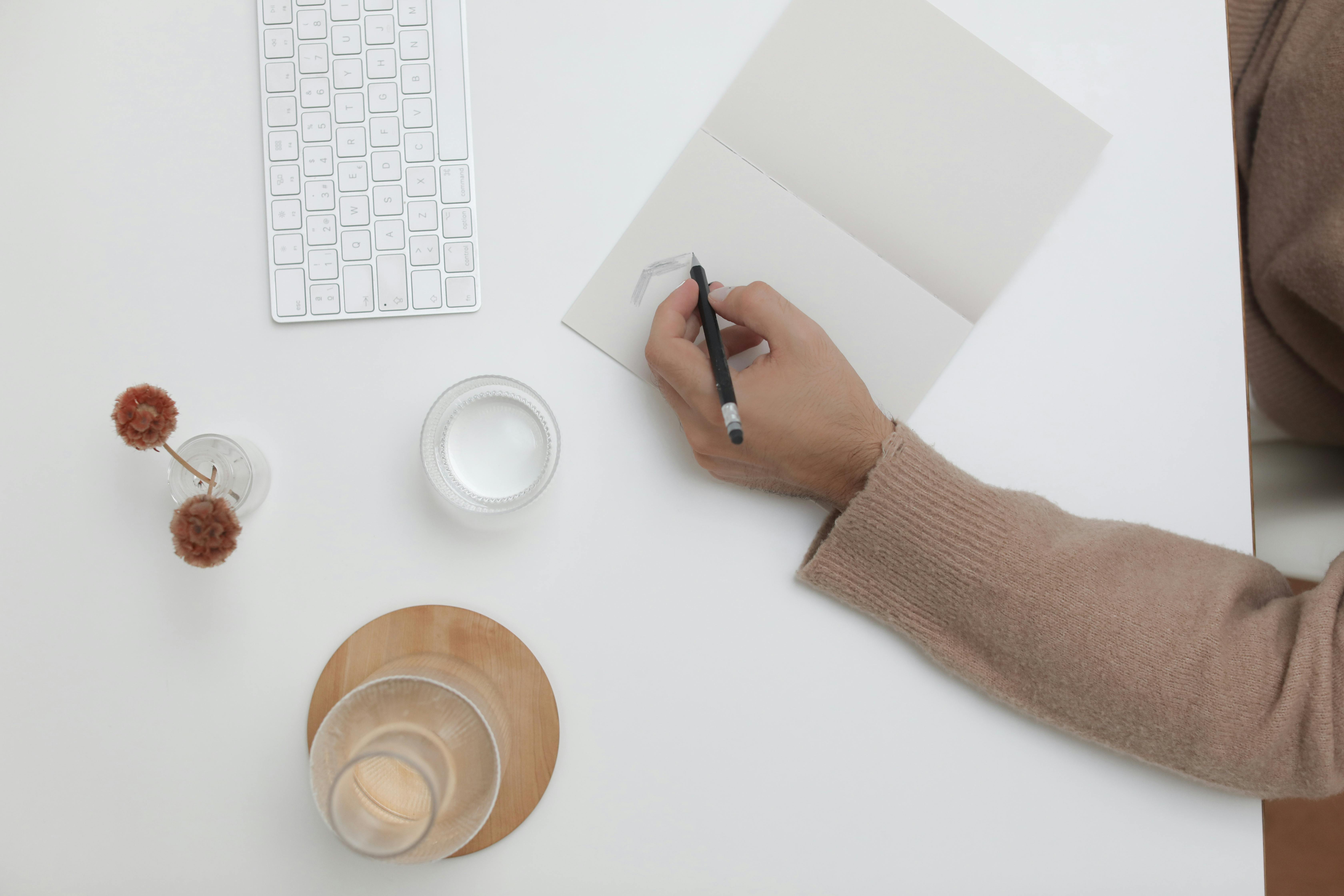 5 profitable businesses you can start from home
Many people dream of starting their own business, but simply do not have the capital to invest in a physical business. Fortunately, due to technology, there are many options that don't cost a lot of money to get started.
1. Virtual assistant
You may think that there is too much competition to become a VA and that you cannot earn a good salary. But the truth is that you can. You just need to think a little outside the box. Instead of joining a freelance site and competing with others who may work for peanuts, think more locally. Decide the types of services you can offer virtually and start offering them locally.
2. Accountant
You may need to obtain a license, but it is fairly straightforward to study and take a test at a test center. Once you get your license, you can start marketing to local small business owners. You may have to stop by your business weekly for information, or there are remote online systems that you can use to access your accounting software.
3. Online business manager
Believe it or not, many people who run online businesses need online business managers. An online business manager does more or less what a business manager does for any job. They just do it online. They manage resources and people to bring the business to the goals set by the owner. As an online business manager, you are likely responsible for organizing, planning, and finding the team to implement the goals the owner wants to achieve.
4. Amazon Fulfillment by Amazon
Fulfillment by Amazon stands for Fulfillment by Amazon. There are many ways to get into this business. There is a lot to know about this business, but there are courses you can take to learn how to run a FBA business. It's an incredible opportunity and it can lead to a very profitable home-based business where all you do is buy products, list them, and ship them to Amazon, and they do the rest.
5. Affiliate Marketing
An affiliate marketer is someone who advertises and promotes someone else's products or services, and when they make a sale, they get a part or a percentage of the sales.
Affiliates of digital products generally get around 50% of sales, while physical products are generally less than 10%. Having a combination of both types of products is a good way to offer your audience a lot of options, but many people make a lot of money from either type, depending on how large their audience is and how good they are at reaching them.