Technology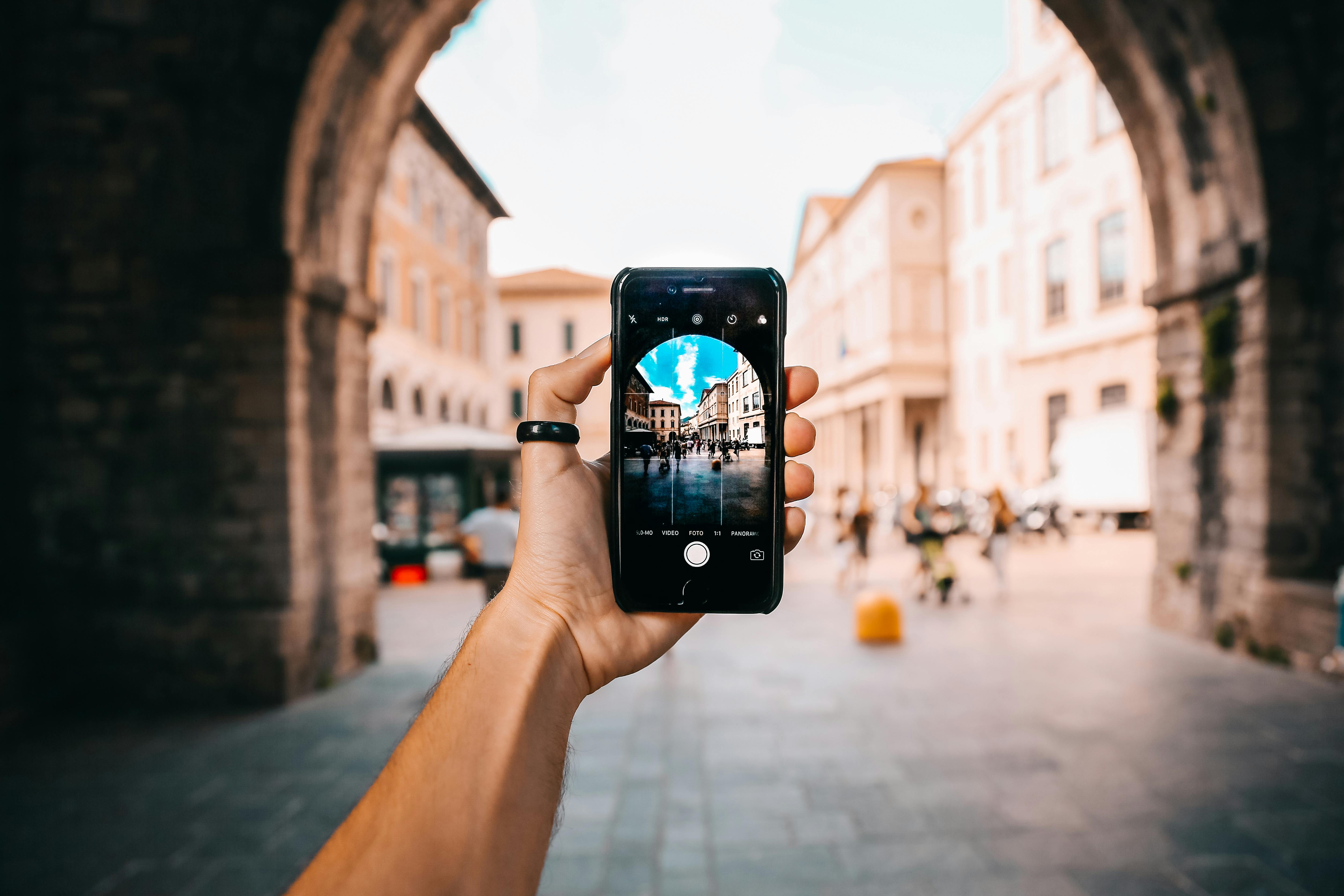 White Smoke Translator Review
With the right combination of precision and features, Whitesmoke Translator outperformed the competition and took first place in our translation software review. Whitesmoke Translator is the best translator that also has the best compatibility with other programs.
WT is a completely new translation software product from WhiteSmoke. Translator allows you to take any text from any text-based application and automatically translate it into a target language. Based on statistical machine translation (SMT) technology, WT's translation quality is very high, outperforming competitive products on the market. WhiteSmoke Translator aims to be the last word in quality machine-based translation tools for the desktop and the web.
However, the interface would be useless if the white smoke translator did not translate correctly. Fortunately, it does well when it comes to translation. In fact, it performed the best of all programs in our translation tests. That precision is really what closes the deal, the White Smoke Translator is the best translation software we could find.
Effectiveness
Whitesmoke Translator is the most efficient translation program out there because it delivers the most accurate translations. Based on statistical machine translation (SMT) technology, WhiteSmoke Translator's translation quality is very high, outperforming competitive products on the market.
features
WT integrates well with programs; all you have to do is press Control and right-click on any word and the white smoke translator will automatically look up the word in its dictionaries and offer several different sources for additional information. If you need to translate more than one word, simply highlight the text before pressing Control and right-clicking. You can also copy and paste text directly into it.
Whitesmoke also offers built-in spelling and grammar checking features so you can make sure your own translations are accurate.
WhiteSmoke Translator is a powerful solution for full-text and word-to-word translation:
* Full text translation in one click
* 55 language pairs for word-to-word translation
* 10 language pairs for full text translation
* Translation of more than 1 million words
* Works with all text-based applications
* Easy to use graphical interface
Full text translation for the following language pairs:
* English-Spanish-English
* English-German-English
* English-French-English
* English-Italian-English
* English-Russian-English
Word-to-word translation for the following languages:
* English
* Arabica
* Chinese
* French
* German
* Italian
* Portuguese
* Russian
* Spanish
* Turkish
Easy to use
Whitesmoke Translator remains a small window, out of the way until you press Control + Right-Click on some text. Then jump into action, translate, look up definitions, and offer other resources automatically. Its seamless integration makes it the perfect tool to use with other programs.
Who uses WhiteSmoke Translator?
Language translation software has a wide variety of applications. WT is used by children in school, adults in the workplace, by second language learners, and by corporate professionals and professional translators. In this global world, translation solutions are becoming a vital part of communication, and an accurate translation tool like WT helps business and social relationships.
Where can I use it?
Social media
Are you making friends from all over the world? The wonder of social media is that it is a world without borders. With WT, you can even talk to people in a different language, translating your messages or your messages in real time!
International Business
English is the global language, but WhiteSmoke Translator can help you reach more partners and customers by facilitating cross-language communication.
Blogs
If you are a blogger writing in English, use WT to make multilingual versions of your content or to translate foreign language comments on your posts.
Professional translation services
If you are a professional translator, WT will make your job much easier. By automating some of the initial draft translations, you have more time to focus on the small details.
School and academic research
Access more foreign language post content with the help of WT and referral sources your colleagues can only dream of!
Summary
Whitesmoke Translator just does it better than other translation programs. It has higher precision, more languages, better functions, numerous references and dictionaries, and a simple and compact interface. WT will be able to do whatever you need.