Lifestyle Fashion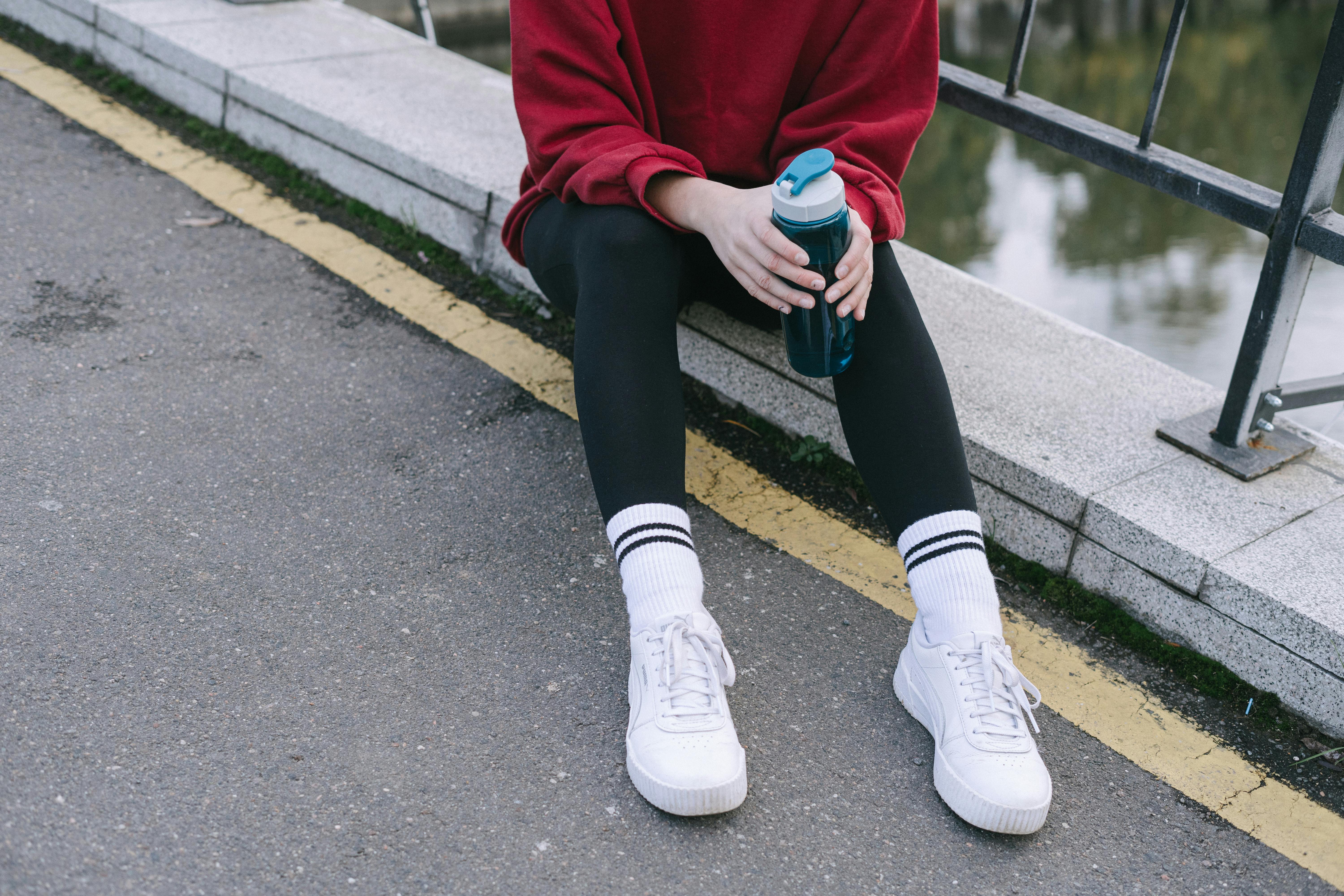 "Christians" going to hell
"Christians" going to hell.
Don't be fooled by this. The blood of Jesus for the forgiveness of our sins cannot be taken lightly. We must repent of our sins when we become Christians, when the blood of Jesus cleanses us of all past sins (and therefore God forgives us of our past sins and welcomes us into the Kingdom of God) . We also receive the Holy Spirit when we become Christians to guide and empower us in our Christian walk. The Holy Spirit is also not to be taken lightly. True Christians do not go to hell when they die, but to heaven. But we have to take our salvation seriously. We need to be true Christians and serve and obey God wholeheartedly, live according to what his Word and Spirit say, and grow to maturity of faith and knowledge of God, in a delightful relationship with Him, and ensure that we are not lazy in our devotion and love for God. "Christians" who live in a half relationship with God, or who sin frequently, can lose their salvation and go to hell when they die.
Someone needs to tell the truth about this. The good side is that a strong and devoted relationship with God is very rewarding, with all kinds of interesting activities, and He has great and wonderful things in store for His faithful and chosen ones, in this life and in the future.
Matthew 5:21, 22 [WEB]
You have heard that the elders were told: "You shall not kill"; and 'He who kills is in danger of being judged.' But I tell you that anyone who gets angry with his brother without cause is in danger of being judged. Whoever says to his brother: "Raca!" will be in danger from the town hall. Who says: "Fool!" will be in danger from the fire of Gehenna [means: Hell].
Matthew 5:29 [WEB]
If your right eye causes you to fall, take it out and throw it away. Because it is better for you to lose one of your limbs than for your whole body to be thrown into Gehenna.
Matthew 10:28 [WEB]
Do not fear those who kill the body, but cannot kill the soul. Rather, fear him who can destroy soul and body in Gehenna.
Mark 9:43 [WEB]
If your hand trips you, cut it off. It is better for you to enter life crippled, instead of having your two hands to go to Gehenna, to the inextinguishable fire, 'where its worm does not die and the fire does not go out'.
Revelation 2: 4, 5 [WEB]
But I have this against you, that you left your first love. Remember, then, from where you have fallen, and repent and do the first works; If not, I will come to you soon and remove the candlestick from its place, unless you repent.
Revelation 3: 1-5 [WEB]
… I know your works, that you have a reputation for being alive, but you are dead. Wake up and save what is left, which you were about to throw away, because I have found no work of yours perfected before my God. So remember how you have received and heard. Save it and repent. Therefore, if you do not watch, I will come like a thief and you will not know what time I will come upon you. However, he has some names in Sardis that did not soil his garments. They will walk with me in white, because they are worthy. He who overcomes will put on white robes, and I will by no means erase his name from the book of life, and I will confess his name before my Father and his angels.
Revelation 3: 15-19 [WEB]
I know your works, that you are neither hot nor cold. I wish you were hot or cold. Then, since you are lukewarm, and neither hot nor cold, I will vomit you out of my mouth. Because you say: "I am rich, I have obtained wealth and I need nothing"; and you do not know that you are the miserable, miserable, poor, blind and naked; I advise you to buy me gold refined by fire, so that you will become rich; and white garments, so that you clothe yourself, and the shame of your nakedness may not be revealed; and eye drops to anoint your eyes, so that you can see. I rebuke and punish everyone I love. Therefore, be jealous and repent.