Shopping Product Reviews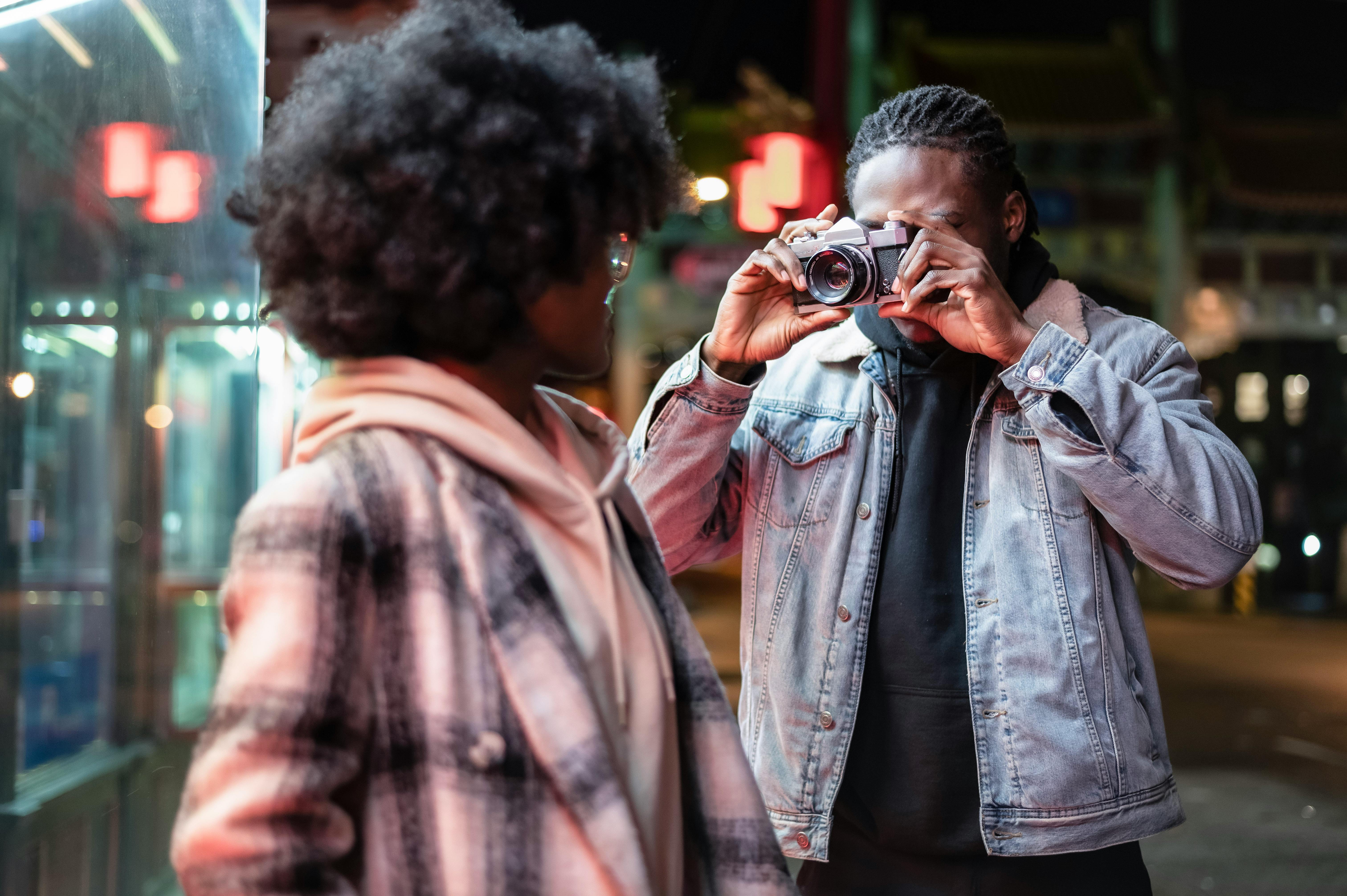 How to buy an endzone camera
Choosing the best end zone camera for your team may not be as straightforward as you might have thought. You might go straight to one of the well-known brands like Hi-Pod or Endzone Video Systems simply because you know other teams use those models with systems like Hudl.
However, jumping right in and buying an end zone camera based solely on the fact that you know the name won't guarantee that you're getting the best video camera tower for the best price. So before you spend your team's money on an end zone camera tower to use with Hudl, check out these important features to consider before you buy.
software options
Before moving on to how to buy an end zone camera, you may be asking yourself the question; What is HUD? Hudl is one of the most popular video coaching software systems on the market and the company provides software, such as Hudl Football and Hudl Soccer, that enables coaches to analyze and share video footage of games and practice sessions. However, Hudl is not the only company in this market, there is a company called Krossover, which supplies similar software, and there is also a relatively new entrant to the market called VideoChamp Sports, which has received very good reviews.
The camera
The first thing you should think about when shopping for a video camera tower is the camera itself. If you already have a good quality video camera, you will need to make sure that the camera is compatible with the end zone tower equipment. If you don't have a camera, be sure to check the specs on any sports video camera tower you look at, because not all manufacturers include a camera in their package.
Innovative Design Features
Some of the more established vendors have pretty much stuck with the same design for many years. It's worth checking out some of the innovative new designs, including the use of carbon fiber poles, which are lightweight and very strong, and swivel poles, which make it much easier to move the camera from one angle to another.
check weight
The weight of different models of end zone camera systems can vary considerably, so check out how much the complete unit weighs and how easily it can be stored and transported. As a guide; 50lbs is probably the maximum weight you would want to go with.
See battery charging options
Look at the battery life of both the view monitor and the cameras, and see what the battery charging options are. Some of the newer and more innovative designs of end zone cameras and remote control cameras have solar battery packs included, which can be great to use for long practice sessions when you can't get to a power outlet.
Look at the quality of the display monitor.
The quality of the display monitor is also an important consideration when buying the best end zone camera. You'll get the best viewing results with a high-resolution LCD monitor that's at least 7 inches square.
Stability
For good image quality and safety, you need to make sure that the video camera tower is stable and can be securely anchored to the ground. Look for systems that have independently adjustable legs, so it can be installed level on uneven ground, and should also have a full range of anchoring equipment, including straight stakes, spiral stakes, anchor bags and spike pins.
Check the list of accessories
When you're comparing the different end zone video camera tower system models, make sure you're comparing like-for-like. Some vendors don't include nearly as many accessories with their tower units as others. When looking at the price of video camera towers, make sure you know what is included in the package and what you will need to purchase separately.